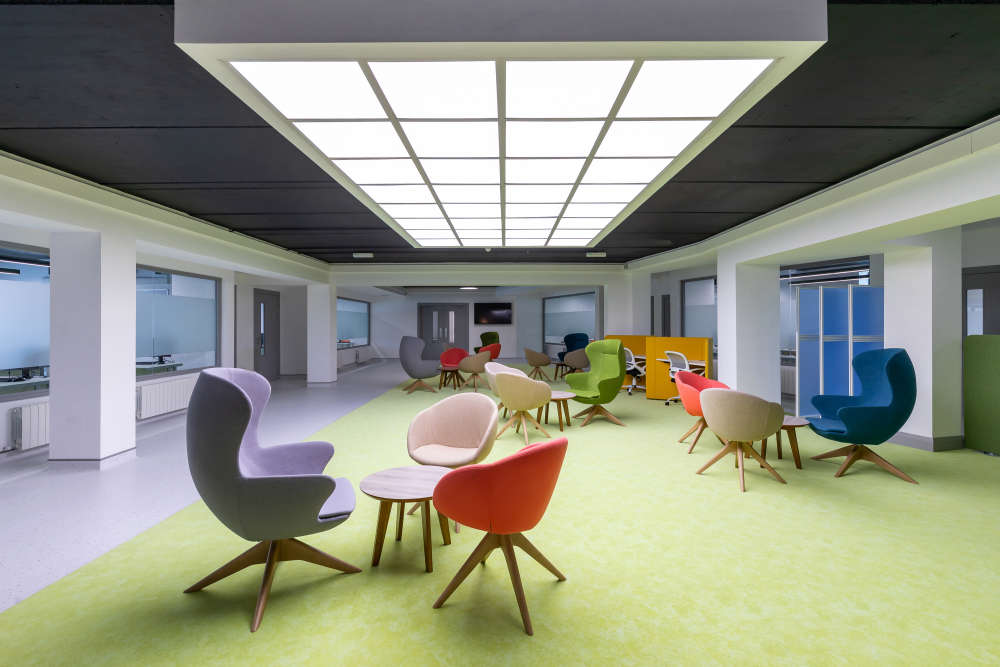 One of Paul Moore's images
The winners will be announced next month.
Three midlands photographers are in the running to be crowned the best in the country.
The Irish Professional Photographer and Videographer of the Year Awards return this April.
Taking place in Clontarf Castle Hotel on Sunday, 3rd April at 7pm, it promises to be an exciting event for the photography and videography industry.
56 professional photographers and videographers have been shortlisted as finalists across 14 different categories from Open Creative and Fine Art to Portrait and Landscape.
The judging panel, which consists of national and international photographers, looked at over 900 images and 44 videos to create the shortlist.
The most coveted awards being presented on the night, along with the category award winners, will include Photographer of the Year, Wedding Photographer of the Year, and Videographer of the Year.
34 of this year's photography finalists are from Leinster.
Representing Offaly is Paul Moore from Tullamore and Gerry Dolan from Banagher.
And Westmeath, Tanya Cullen from Mullingar has been nominated.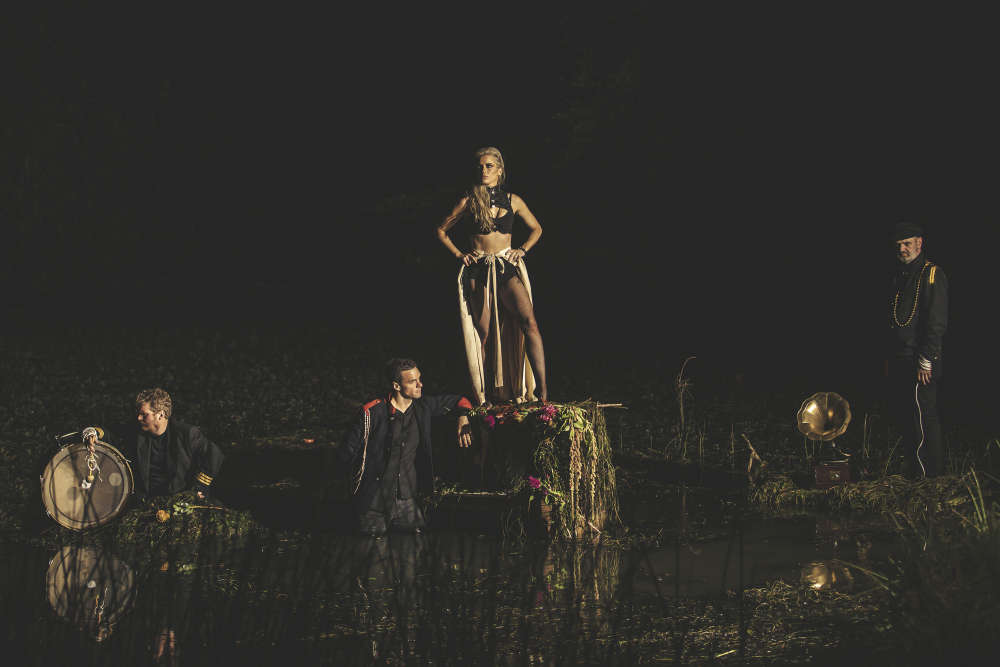 Previous image
Next image
The 34 finalists from Leinster are shortlisted in the following categories:
Architectural category: Paul Moore, Roger O'Sullivan, Andy Davies, Ailbhe Collins, Donal Murphy, Paul O'Connell, Enda Cavanagh
Commercial category: Deirdre O'Keeffe, Tanya Cullen, Elaine Barker, Neil Lennon
Fine art category: Greta Domnaityte, Brendan Lyon
Landscape category: Enda Cavanagh, Peter Gordon
Newborn category: Lidi Lima-Conlon, Denise Canon, Sheena Griffin, Karen Stein
Open creative category: Deirdre O'Keeffe, Brendan Lyon, Enda Cavanagh, Tanya Cullen, Camilla Lee, Elaine Barker, Roger O'Sullivan
Portrait category: Denise Canon, Mahra Valseca Ruiz, Linda Clarke, Gerry Dolan, Nicola Webster, Naoise Culhane, Maria Rusk
Press category: Naoise Culhane
Classic wedding category: Elaine Barker, Gareth Lima-Conlon, Phil Voon, Lucy Nuzum, John Gillooley, Livia Figueiredo, Emma Russell, Darren Byrne, Emmylie Cruz
Creative wedding category: Gareth Lima-Conlon, Phil Voon, Lucy Nuzum, John Gillooley, Livia Figueiredo, Emma Russell, Emma Loughran, Darren Byrne
Documentary wedding category: Lucy Nuzum, Tanya Cullen, Elaine Barker, Phil Voon, John Gillooley, Emma Russell, Annie Kheffache, Darren Byrne, Gareth Lima-Conlon