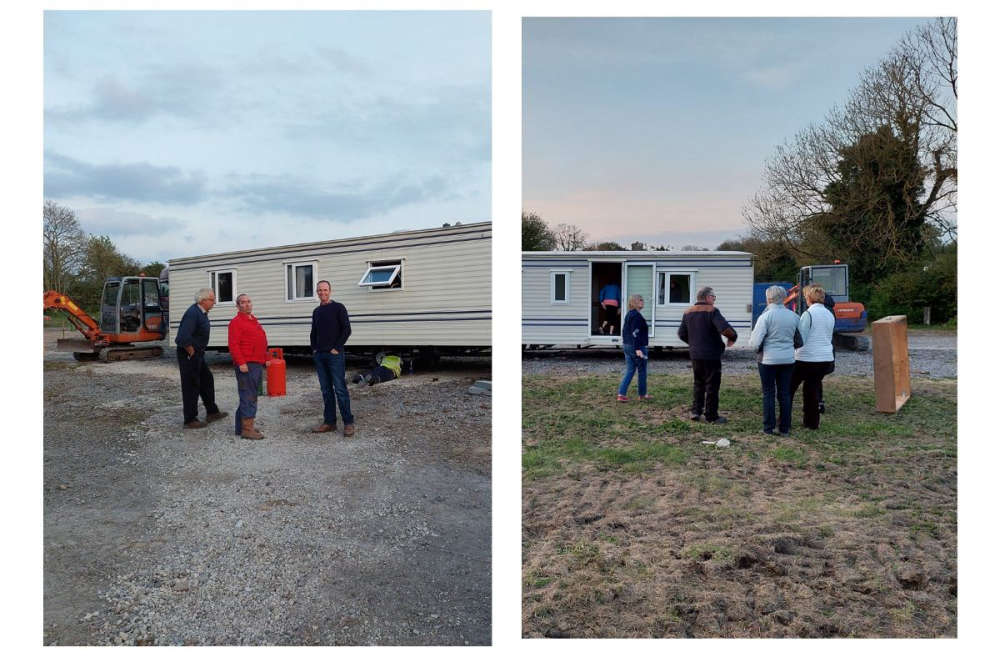 The community has come together to respond to the humanitarian crisis.
Three mobiles home offered to Ukrainian families in Offaly will be available by next week.
The first of the homes arrived at the vacant caravan park in Geashill, with two more expected to be delivered in the next seven days.
The 12x36 caravans are insulated, have double-glazed windows and are designed for winter conditions.
PRO of the Geashill Ukraine Committee, Alan Gethings says they're perfect for families of four: