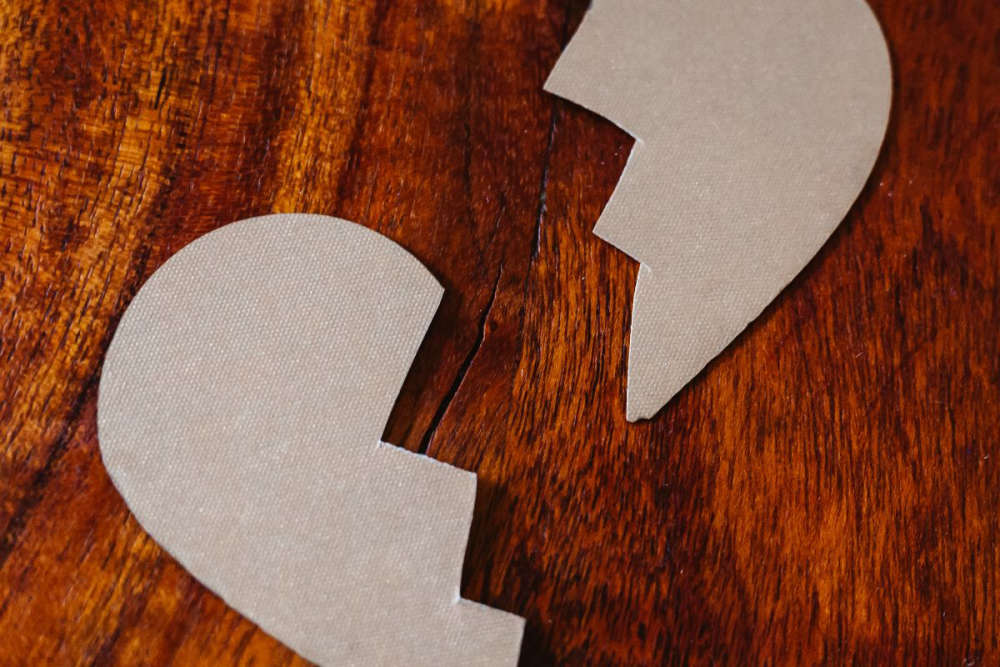 Stock Image
Single people are being celebrated on what students in China coined an 'anti Valentines Day.'
A day created in China to celebrate single people, has transformed into a major shopping event.
Singles' Day was started by a group of students in China in the 90s, who coined it as an 'anti-Valentine's Day'.
However, in recent years, the day is used as a marketing ploy in China, and for brands to attract online shoppers.
In Ireland, more than 1.5 million people described themselves as single in the 2016 census - the majority of whom were aged under 40.
Mairead Loughman, who's a matchmaker and dating consultant from Mullingar, says many Irish singletons aren't good at flirting: