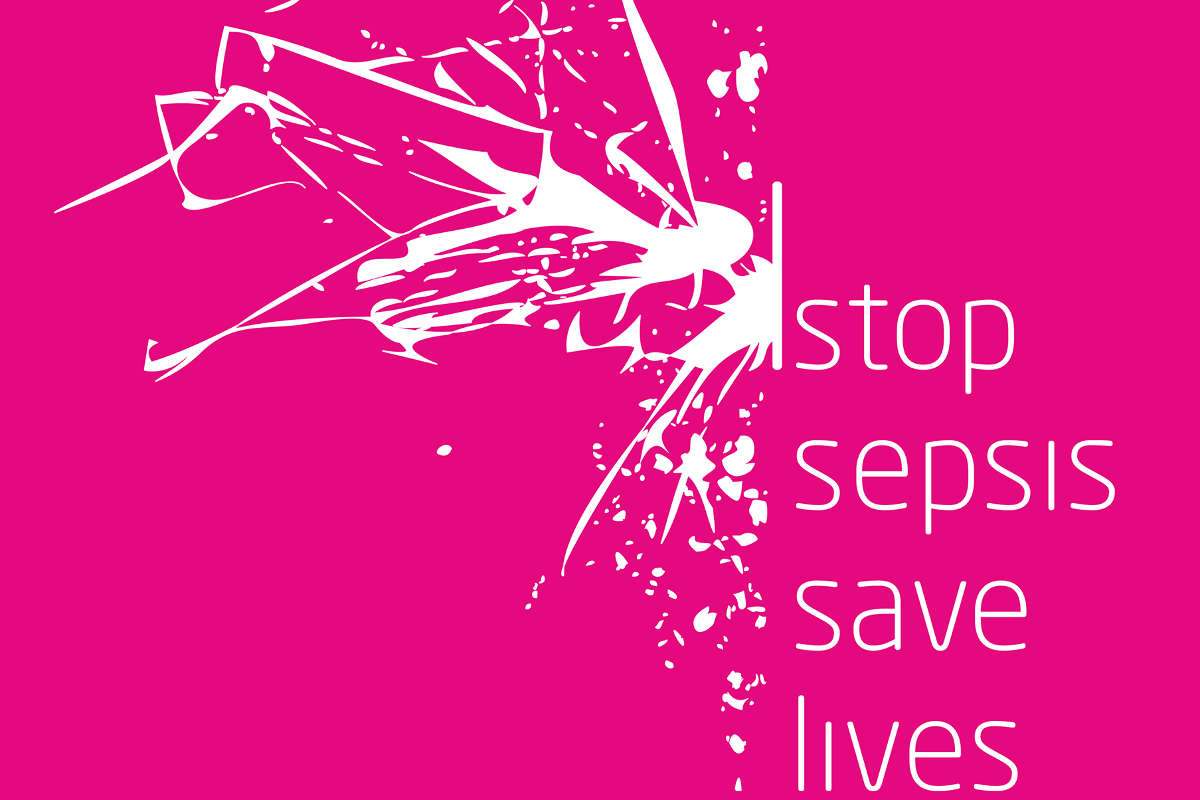 Photo Credit: Facebook @WorldSepsisDay
On average, 13,000 patients suffer from Sepsis each year.
Today is World Sepsis Day.
Sepsis is caused when an infection triggers a chain reaction in the body that brings on other illnesses.
13,000 patients on average suffer from Sepsis each year in Ireland.
Tullamore Town Hall will go red today in memory of Offaly man John O'Rourke, who passed away from the condition in 2020.
Dr. Michael O'Dwyer who is the Lead for the National Clinical Programme on Sepsis, says the death rate in Ireland is about one in five.