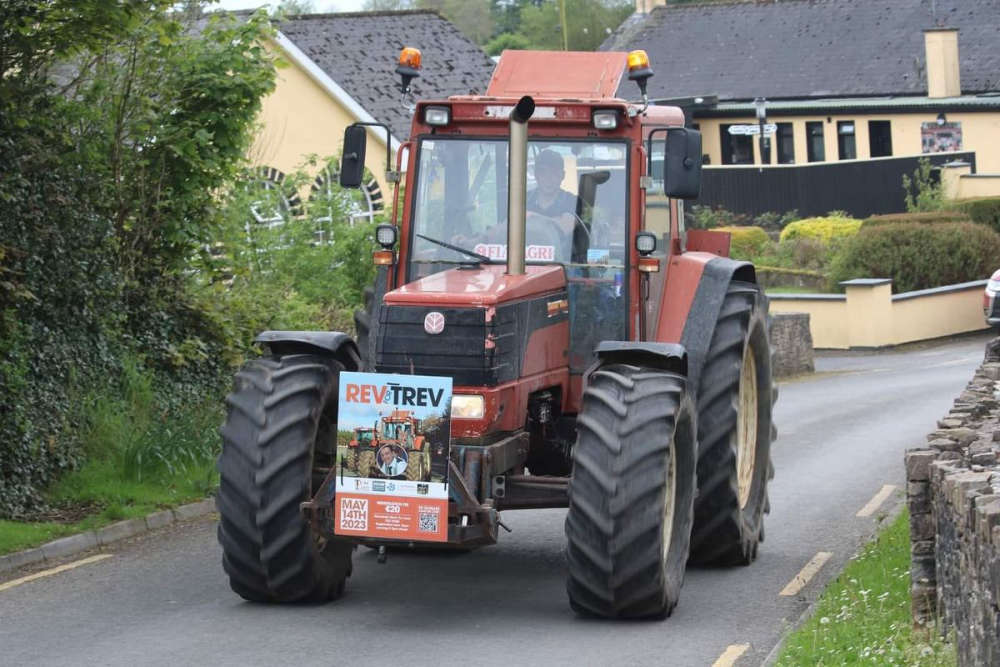 Photo Credit: Facebook @RevForTrev
The Laois farmer died by suicide in 2021.
Farmers are being reminded to take care of their mental health ahead of a memorial for a midlands farmer who died by suicide.
'Rev For Trev' is a tractor run in memory of Trevor Wallace, a farmer and Fiat enthusiast from Mountrath, who passed away in 2021.
The event, which is in its second year, is taking place from Mountrath Mart on Sunday.
The tractor run is raising money for Jigsaw and Teac Tom.
Trevor's friend, Arthur Harvey, says no one should be afraid to ask for help:
Anyone wishing to donate can do so here.