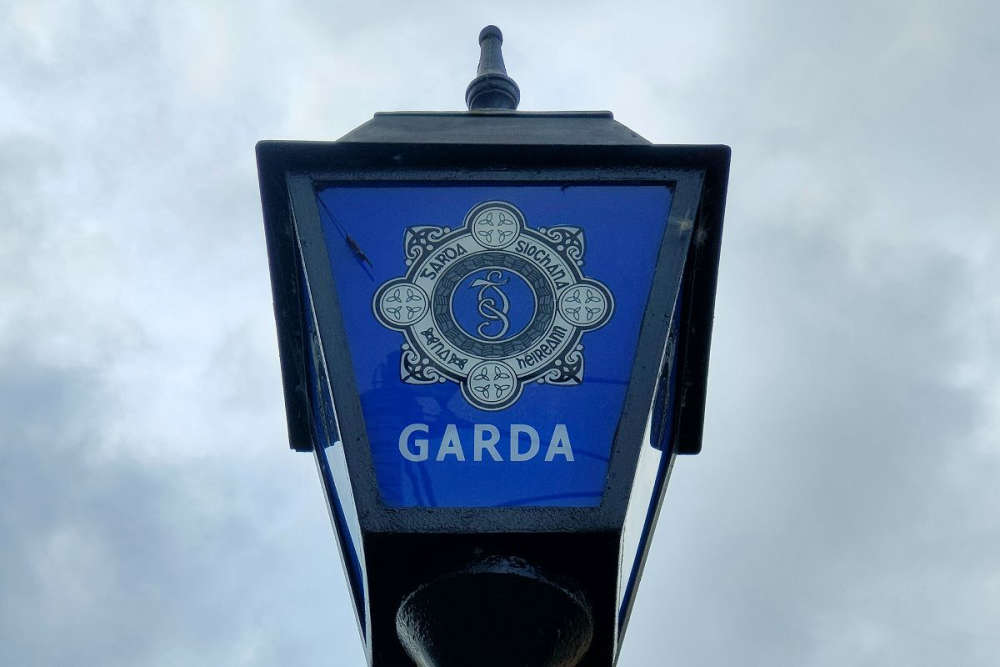 The Joint Policing Committee meeting has broken down the offences for the second quarter of 2022.
Traffic offences in Offaly have seen a significant hike, compared to last year.
Figures revealed at the recent Joint Policing Committee meeting show overall traffic crimes are up to 173 for quarter two, an increase of 19 from the same period last year.
Superintendent Eamonn Curley revealed instances of intoxicated driving are up by six in the second quarter of this year, to 19.
Intoxicated in charge of a vehicle offences have remained stagnant this year, at just one.
Fatal collisions in the county have seen a minor increase, with just one occurring in the second quarter of 2022.
Traffic collisions dealing material damage have also increased slightly, from 128 last year to 132 this year.
There were 14 collisions leading to non - serious injuries, up from nine, while collisions leading to serious injuries is at six, up from three.
Fines associated with 16 road safety offences, including, speeding and driving without a seatbelt, have doubled since October 26th.