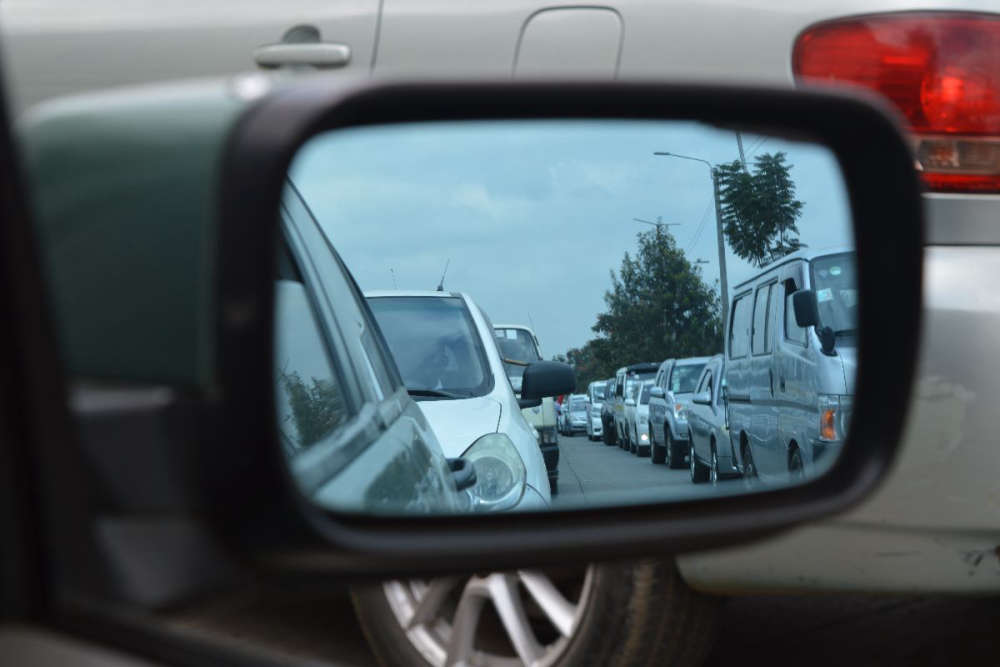 A survey was conducted in January.
A survey into traffic noise on a busy midlands road has found levels exceed the recommendations in almost all areas.
It follows concerns which have been raised over an "extended period," adjacent to the N6 Relief Road in Athlone.
The survey monitored traffic noise at seven locations, between the 17th and 26th of January this year.
They were Abbeygarth, Priory Park, Arcadia Court, Arcadia Crescent, Cloghanboy Close, Bloomfield Drive and Altown.
It found levels exceeded Transport Infrastructure Ireland's design goal of 60 decibels during the day, evening and night, at every location.
The survey also shows traffic noise was higher than the World Health Organisation's recommended levels of 55 decibels at night in all but one instance, where it was 2dB below at Arcadia Court.
The report says noise levels could be mitigated by reducing the speed limit on the N6 Relief Road to 80 kilometres per hour, and recommends developing 3.6 metre high noise barriers at six locations.
It says the next step is to prepare a feasibility study for the implementation of the suggestions.