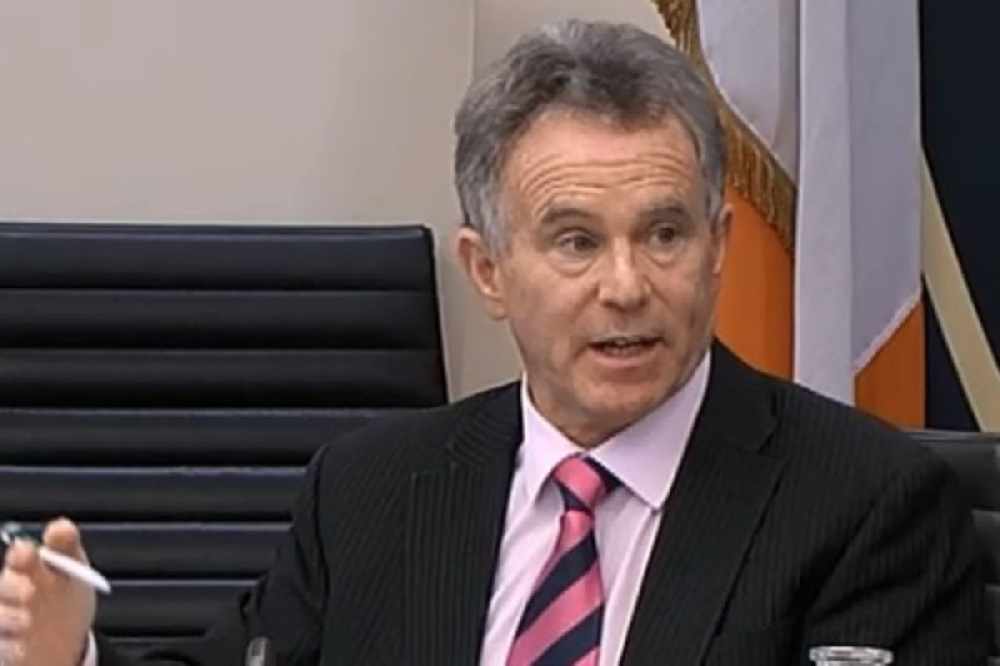 Seán Fleming was responding to heat in the Dáil over the government's insurance reforms
The level of transparency in Ireland's insurance industry is unparalleled anywhere in Europe.
That's according to Junior Minister for Finance and Laois-Offaly TD, Seán Fleming.
He was facing heat in the Dáil as he deferred a debate on some insurance reform legislation for another nine months.
But the Fianna Fáil deputy says it's only part of a myriad of actions the state is taking to regulate the insurance sector: