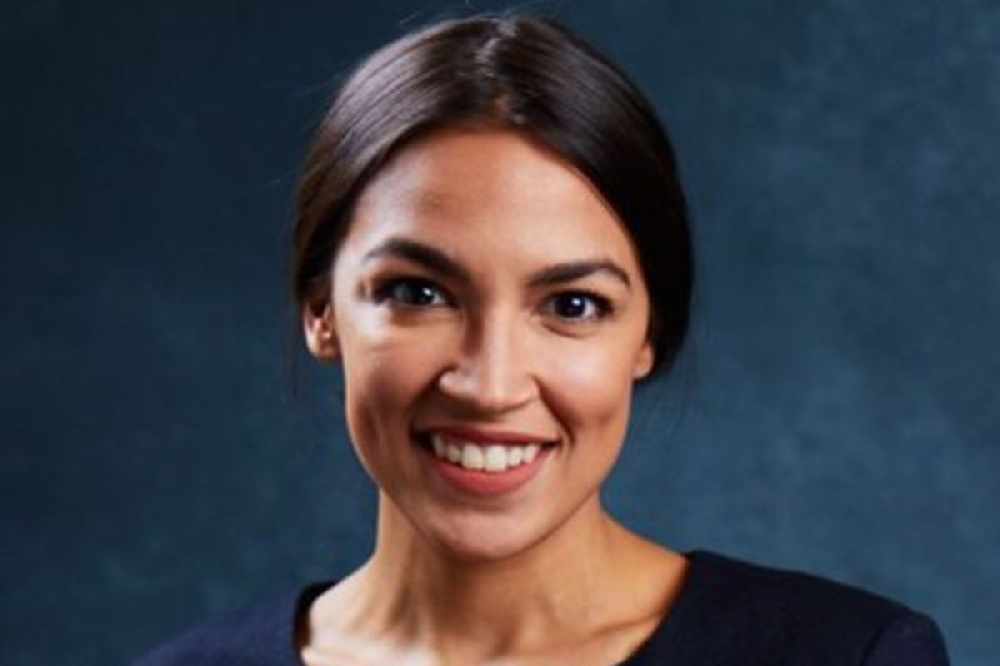 Photo credit: Twitter/@AOC
Republican congressman Ted Yoho made the comments.
Offaly Domestic Violence Support Service says a sexist slur used by congressman in the United States encapsulates everything they're trying to breakdown.
Alexandria Ocasio-Cortez made an impassioned speech in the House of Representatives after comments made by her republican counterpart Ted Yoho.
At 30 years old, Ocasio-Cortez is the youngest elected representative in the US.
Development Manager with ODVSS Anne Clarke says the reaction online was quite worrying:
Powerful. "Having a daughter doesnt not mean your a decent man, having a wife doesn't mean you are decent, treating women with respect and decency makes you a man. Silence against violence and abuse of women promotes acceptance of this behaviour". https://t.co/zLk51Mncog

— ODVSS (@odvss) July 24, 2020