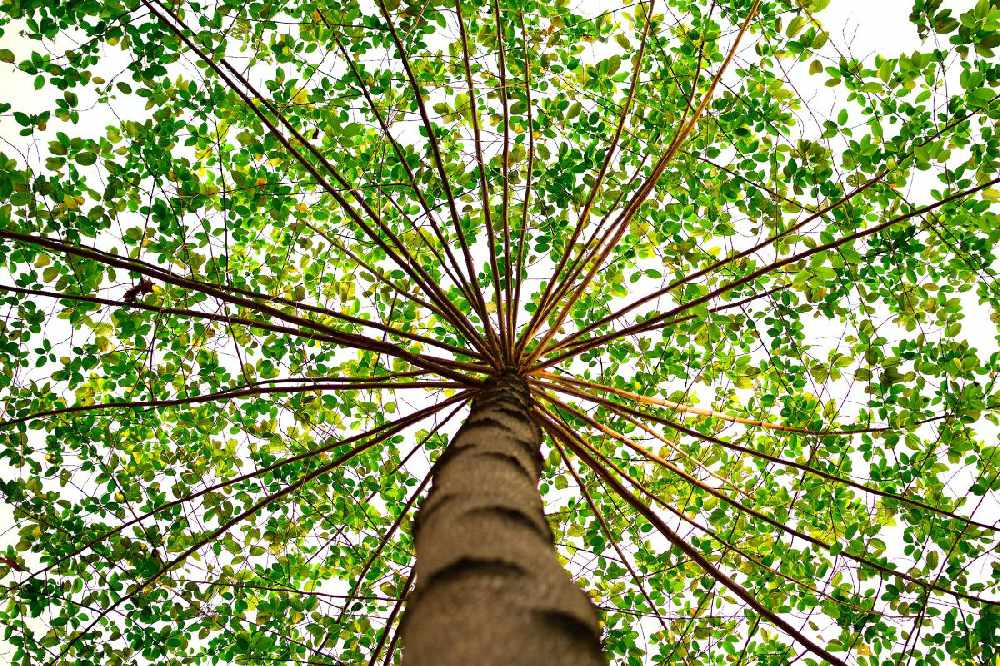 Offaly County Council is set to team up with local communities.
Trees are going to be planted in towns and villages across Offaly in memory of the people who died from COVID-19.
Funding for the project is coming from the budget usually set aside for the cathaoirleach to travel abroad on St. Patrick's Day.
But as the trip didn't go ahead this year, Green Party councillor Mark Hackett has suggested buying native Irish trees to plant in the community as an alternative.
He says the council will work with local groups: