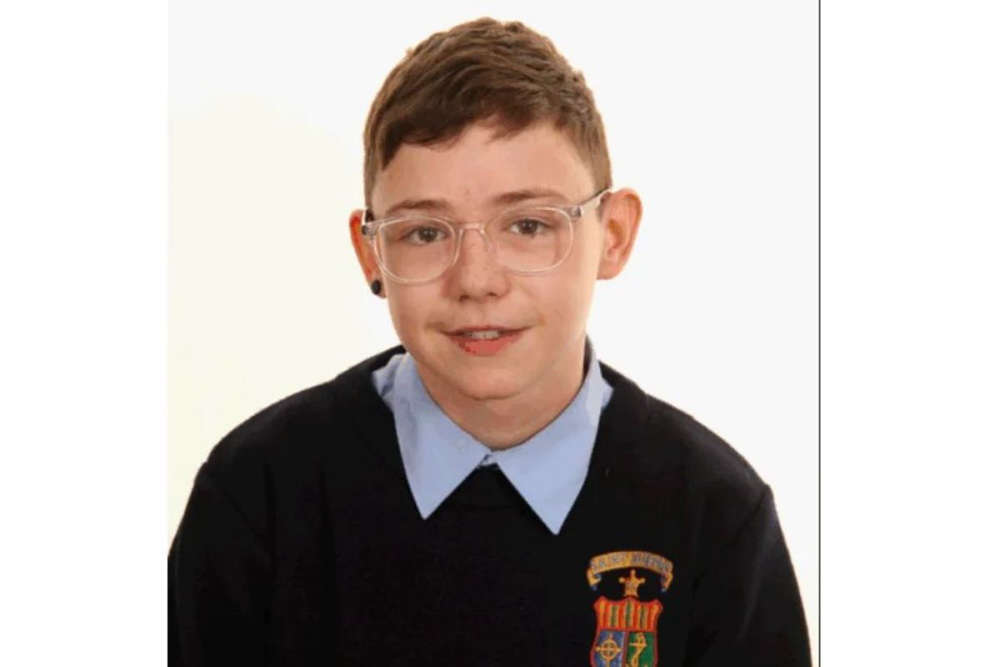 Photo Credit: Facebook @St. Joseph's Secondary School, Rochfortbridge
James O'Brien passed away on Friday.
Tributes are being paid to a midlands teenager who passed away at the weekend.
St. Joseph's Secondary School, Rochfortbridge says James O Brien fought hard against his illness and a light went out in their school community when they learnt of his death.
The third year student from Kinnegad is being remembered for his sense of fun and witty personality.
He died in Our Lady's Children's Hospital, Crumlin on Friday.
His funeral mass will take place in St. Mary's Church, Kinnegad tomorrow morning.
The school says they are utterly shocked and in disbelief that he could be taken from us so soon and the sadness that has rippled through our entire school community is a testament to how highly thought of James was and forever will be.
They also say he was admired by all who knew him for his determination and his will to keep going, no matter what and he will always be remembered for his bravery and strength of spirit.
They are extending their sympathies to his devoted mother Dionne, his sister Kellie, his cousins Casey Leigh and Robyn, his extended family and many, many friends.