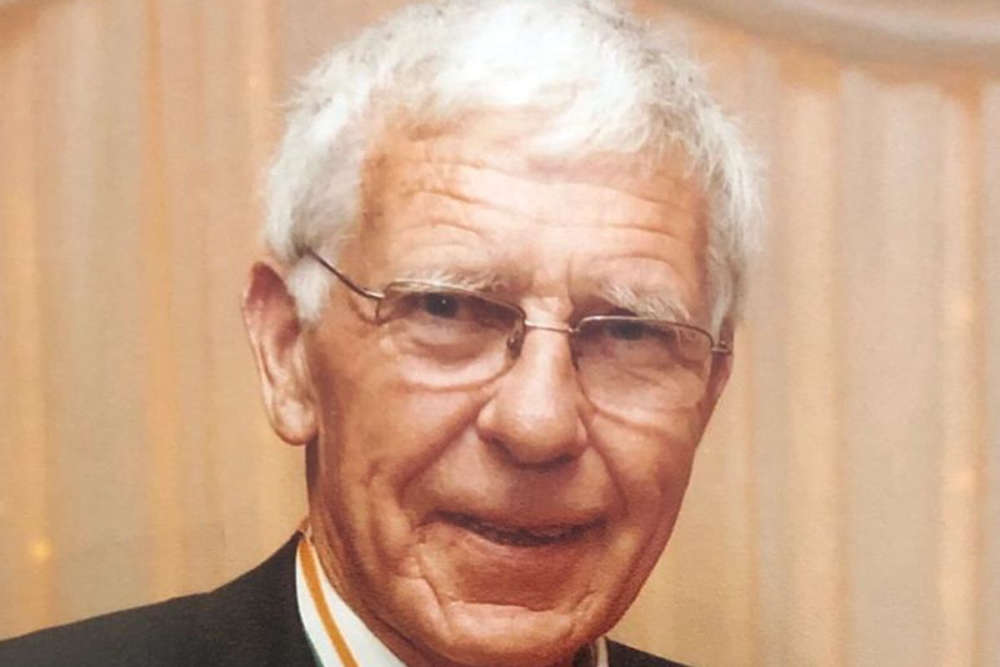 Photo credit: RIP.ie
He passed away on Sunday.
Tributes are being paid to one of the "ploughing greats".
Multiple All-Ireland Winning Champion & World Ploughing Contest Medal Winner John Tracey passed away on Sunday.
He also served as a National Ploughing Association Director.
The NPA says he created one of the best ploughing legacies.
His funeral mass will take place in Saint Lazarian's Church, Drumphea, at 11 o'clock on Wednesday morning.
He is survived by his wife Lil and his children Michael, Eamonn, Catriona, Derek & Sharon.
His family are thanking all those who cared for him during his illness.