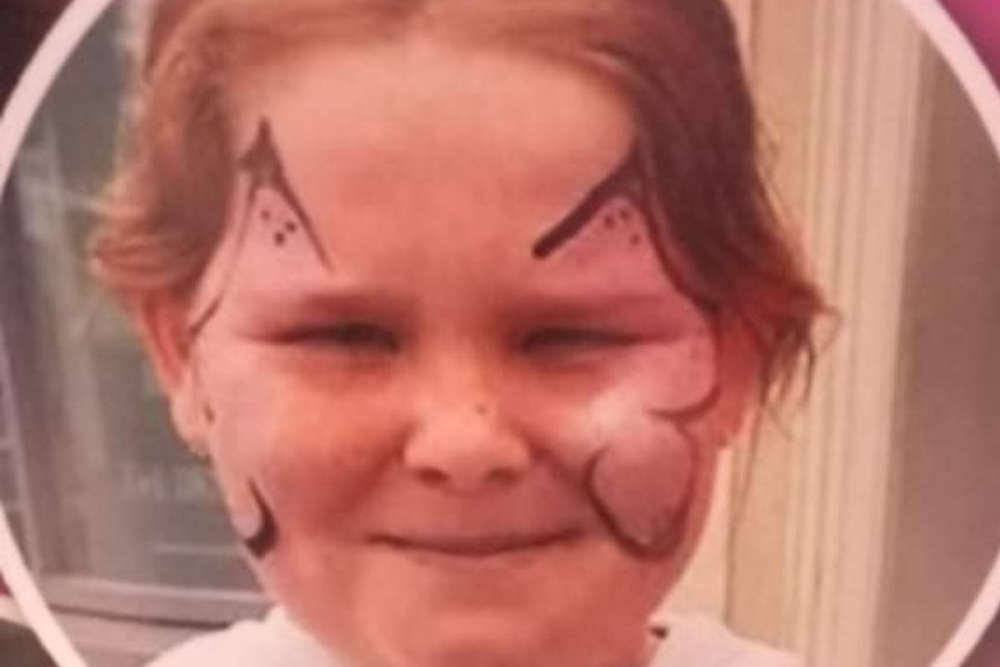 Tributes have been pouring in for 13 year old Symone.
Tributes are being paid to a 13 year old Westmeath girl who's passed away following a two year battle with illness.
Symone Rowley had been suffering from a rare spinal condition that had left her paralysed.
Her family has confirmed she died peacefully at home in Mullingar yesterday, surrounded by her loved ones.
Symone had the important job of switching on Dublin's Christmas lights back in 2020.
The young teen is being remembered for her "ability to light up a room", with those paying sympathies to the family saying she was "a pleasure to know".
Symone is survived by her parents Hazel and Jason; brother Oliver; sisters Angel, Skylar, Harley; her nanny Rose; uncles Jason, Thomas and Kenneth; aunts Roseanna, Mairead and Danny; and wide circle of family and friends.
She'll be laid to rest in Ballyglass Cemetery tomorrow, following 11 o'clock funeral Mass in the Cathedral of Christ the King, Mullingar.
The Mass may be viewed live on www.mullingarparish.ie