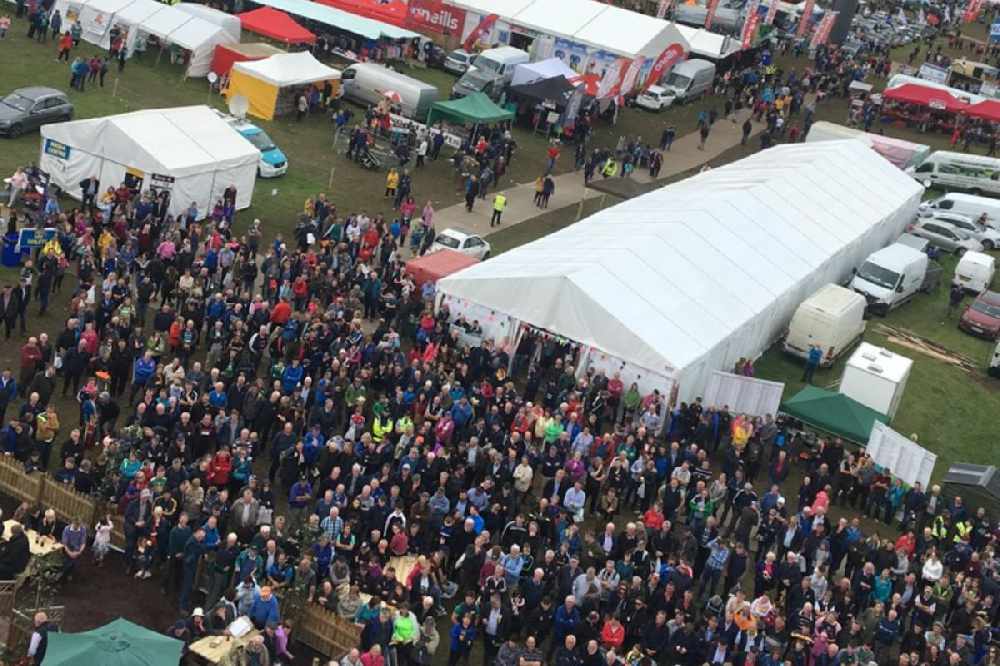 Over 600 volunteers take part in the event.
The Chairperson of the Tullamore show says a decision to cancel this years had to be taken to avoid further monetary losses.
Brenda Kiernan believes the choice was not made lightly but will also ensure the safety of over 600 volunteers who work over the weekend.
The committee estimate around €1m is spent staging the event.
Ms. Kiernan is confident the show will be as strong as ever when it returns:
Statement in Full:
It is with much regret and sadness that the committee of the Tullamore Show & FBD National Livestock Show must confirm the cancellation of the Show for 2020.
Due to unprecedented exceptional circumstances regarding the COVID-19 worldwide pandemic, we have had to make this very difficult decision.
Having given much consideration to the very difficult circumstances that our sponsors, competitors, exhibitors, supporters, service providers and everyone involved have found themselves in, we felt we really had no option but to make this decision. The health and well being of our Nation has to be the priority.
We feel devastated but really had no option but to make this decision.
While plans for the 2020 Show have to be deferred, we sincerely hope that Sunday, 8th August 2021, will more than compensate for this year's unfortunate cancellation.
Stay safe and healthy everyone.
We have all the latest up to date #COVID19ireland info you need on our website! ⬇️ https://t.co/T46Af5RPLe

— Midlands103 (@Midlands103) March 31, 2020