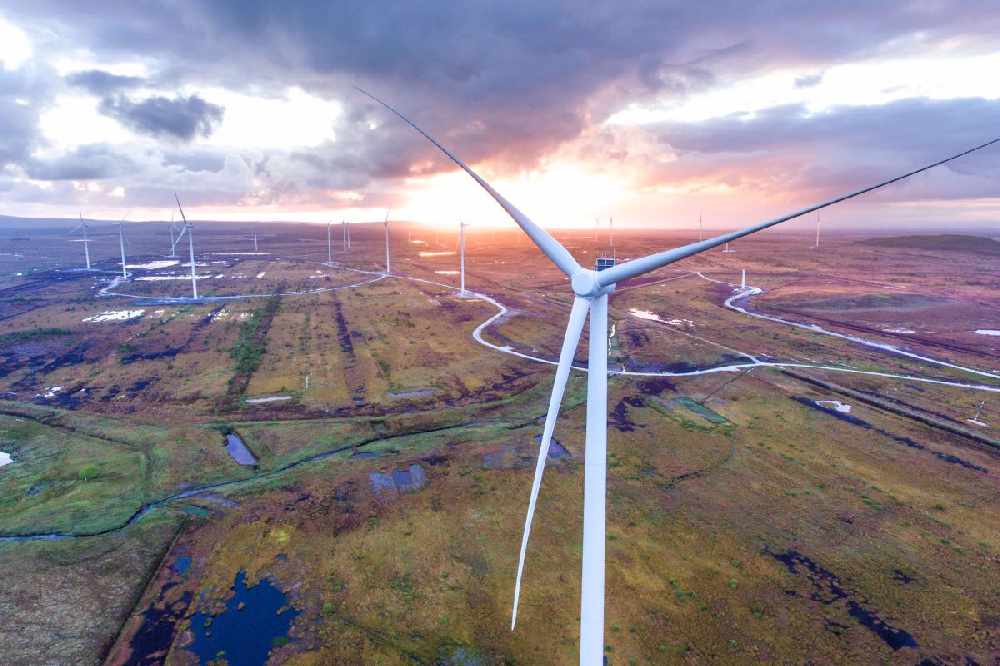 Bord Na Móna has plans to apply for planning permission for 12 turbines.
A new wind farm could be on the way to the midlands.
Bord Na Móna has unveiled plans for a 12-turbine farm on the Garryhinch bog, which stretches across the Laois and Offaly border.
If plans are approved, the turbines will tower at over 200 metres in height.
The organisation claims only 4% of the overall bog will be used to accommodate the wind-farm, allowing the rest of the area to be used for bio-diversity.
Bord na Móna plan to submit a planning application to An Bord Pleanála in the middle of next year.