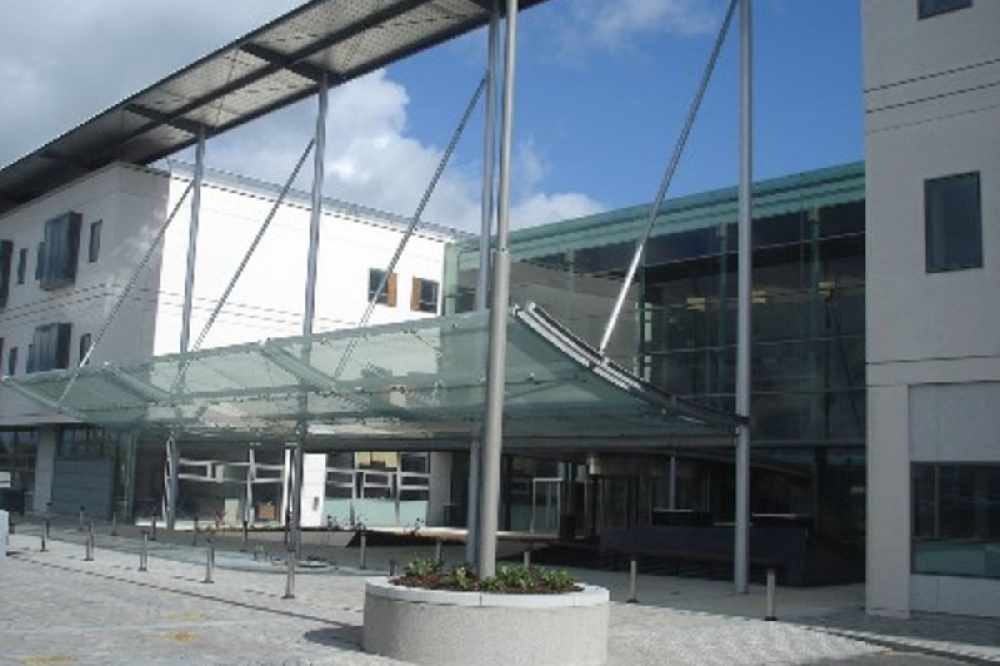 A leading doctor says it's too early to say if restrictions will be extended.
Laois and Offaly made up a fifth all new cases of Covid-19 in the country last week.
There were 111 cases in the two midlands counties where the Government imposed restrictions.
There were 509 new coronavirus cases in the Republic of Ireland in the week that ended last Friday.
That's an increase of 224 - or 77 per cent - from the previous week.
According to the Central Statistics Office, the median age of new cases last week was 34.
There were 80 cases in Offaly and 32 in Laois.
While Kildare - which is also facing localised restrictions - recorded 228 cases in the week to last Friday.
The number of people who've died of Covid-19 in the Republic has been below 10 for the past six weeks.
A member of the National Public Health Emergency Team is warning Laois, Offaly and Kildare face a "difficult" challenge in the three counties.
These new figures from the Department of Health show the number of confirmed cases of Covid-19 per 100 thousand people broken down by county.
It's one of the key indicators health officials look at - and covers a two-week period between the 29th of July and Wednesday of this week.
The rate per 100 thousand across the country is 19.
But in the three counties where restrictions have been re-imposed it's much higher than that.
146 in Kildare, 136 in Offaly and 74 in Laois.
Philip Nolan from NHET;s modelling advisory group says the situation in those counties is "difficult" and that they're really trying to contain the spread of the virus.
Other counties that also have a slightly higher incidence rate than the national average are Carlow with 31, and Limerick and Clare with 21.
Kerry, Leitrim, Longford, Monaghan, Roscommon, Sligo, Tipperary, Waterford and Westmeath have registered less than 5 cases in the last two weeks.
Mary Favier from the Irish College of GPs says people in the three counties need to remain vigilant:
She says it's too early to say if the local lockdowns in Kildare, Laois and Offaly will need to be extended.
Dr. Favier says people there need to make sure they come forward for testing if they have concerns:
Meanwhile, the situation in hospitals remains stable - with 13 confirmed cases of covid 19, and six people in intensive care.
There is one confirmed case in Tullamore Hospital and another in the Mullingar facility.
The head of the HSE Paul Reid says we all have to match a virus that is relentless, with equal if not stronger resilience.
He says there will be better days ahead without this threat but not just yet.