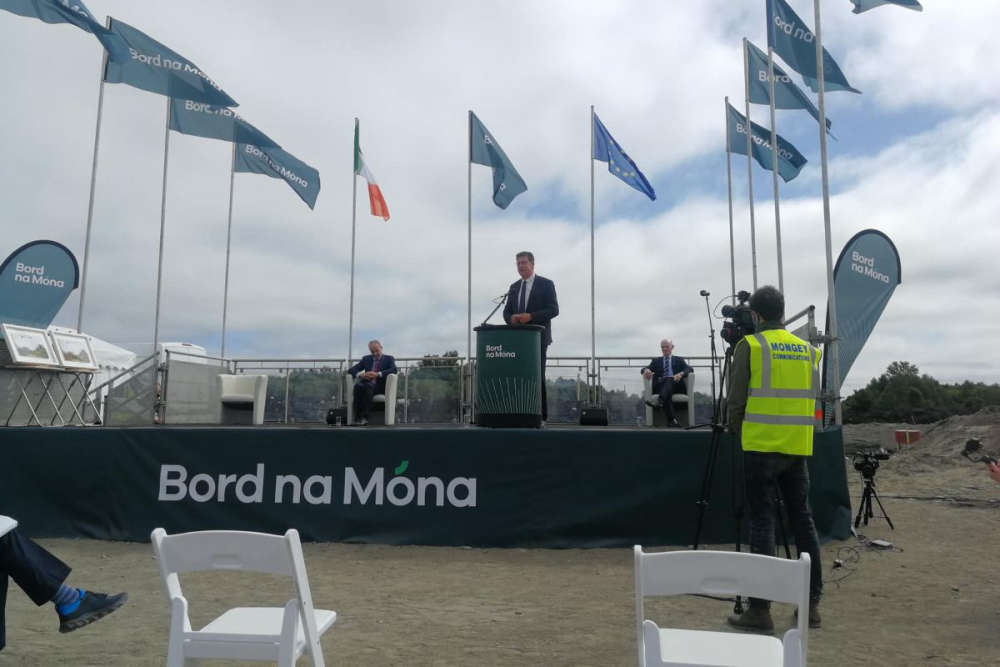 Eamon Ryan and Pippa Hackett accept Offaly has shouldered a lot of the burden.
Two government ministers are in agreement that Offaly should be at the centre of Ireland's Just Transition process.
Some local reps have been anxious that the county receive the most attention and financial support from the Transition fund, given it has suffered so many job losses from the closure of Bord na Móna's peat operations.
Environment Minister Eamon Ryan and Junior Agriculture Minister, Offaly's Pippa Hackett both accept the county has had to shoulder a lot of the burden: