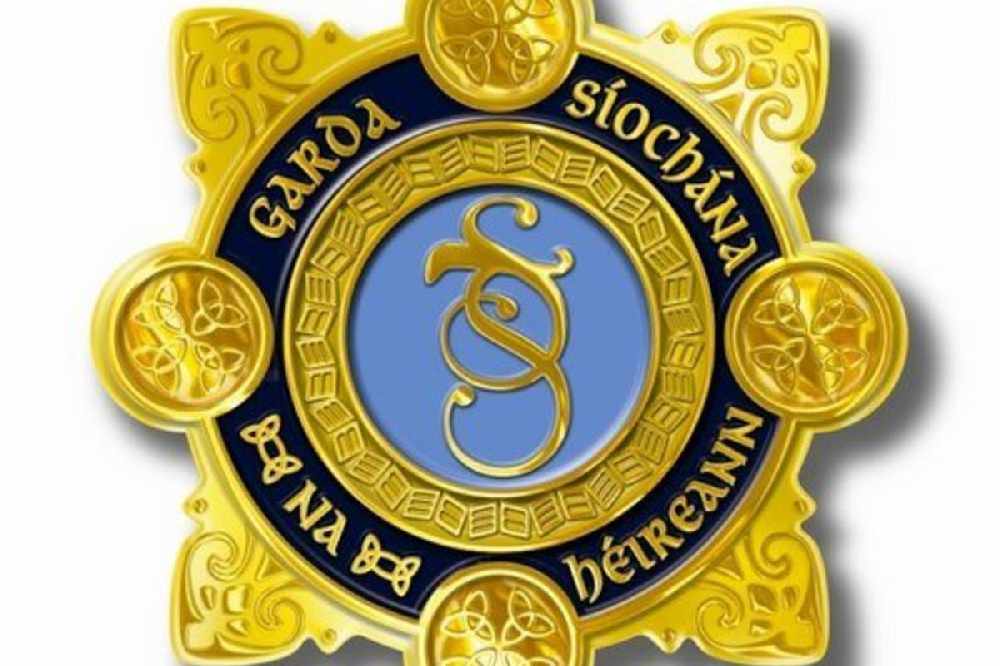 Two men have been arrested and remain in custody.
Two men have been arrested following the search of an Athlone home in relation to aggravated burglary
The men entered a residence at the Hill of Down, near Kinnegad last week and attacked the occupant of the home.
The victim was taken to Mullingar Hospital for treatment of non-life threatening injuries.
A sum of cash and jewellery were also reported as stolen.
Gardaí conducted a search of a home in Athlone on Saturday, where a number of items were seized and two men, aged 40 and 21, were arrested.
They remain in custody and investigations are ongoing.