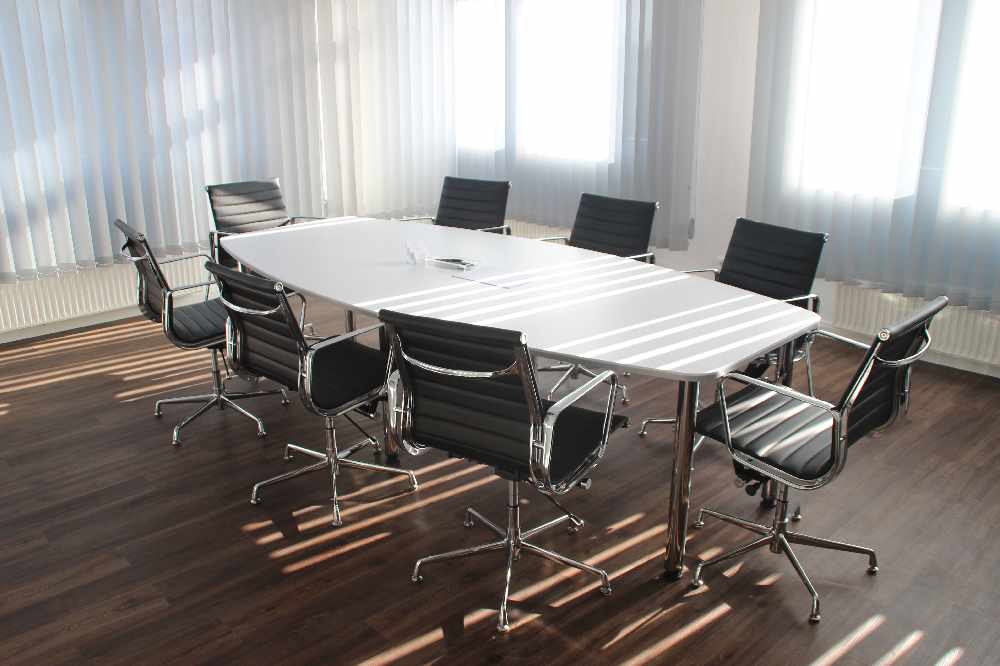 Business has been discussed remotely since March.
Two local authorities in the midlands are set to hold their first face to face meetings since March.
County Councillors in all three counties have been unable to conduct statutory business in the last two months.
County councils across the region have been holding remote meetings via zoom or conference call since the implementation of social distancing rules.
This is set to change.
Offaly councillors will be the first to resume statutory business next Monday, when fifteen or sixteen reps will be accommodated in council buildings in Tullamore while adhering to social distancing.
Cathaiorleach Peter Ormond says discussions have been ongoing with the executive:
Westmeath County Council will also return to the civic offices in Athlone on Monday May 25th for their monthly meeting.
Provisions have been made to facilitate the entirity of the executive attending, with a number of statutory items on the agenda.
Laois is the only local authority that will not hold face to face discussions.
Their meeting on May 18th will be conducted by video conference.
Local figures: https://t.co/1htaZdOW2M

— Midlands103 (@Midlands103) May 14, 2020