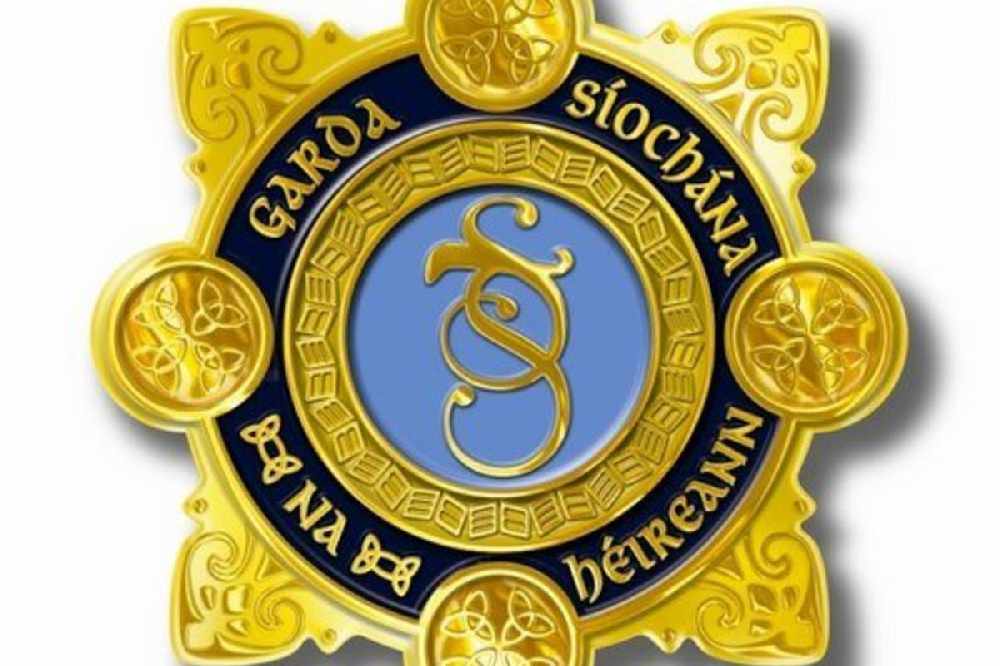 They'll be appearing before the courts.
Two motorists have been caught travelling over 180kmph in Laois.
The local Roads Policing Unit detected one doing 184kmph on the M7.
The vehicle was also found to have bald tyres.
Another driver was also clocked travelling at at 180kmph in a 120kmph zone.
Both will appear before the courts at a later date.