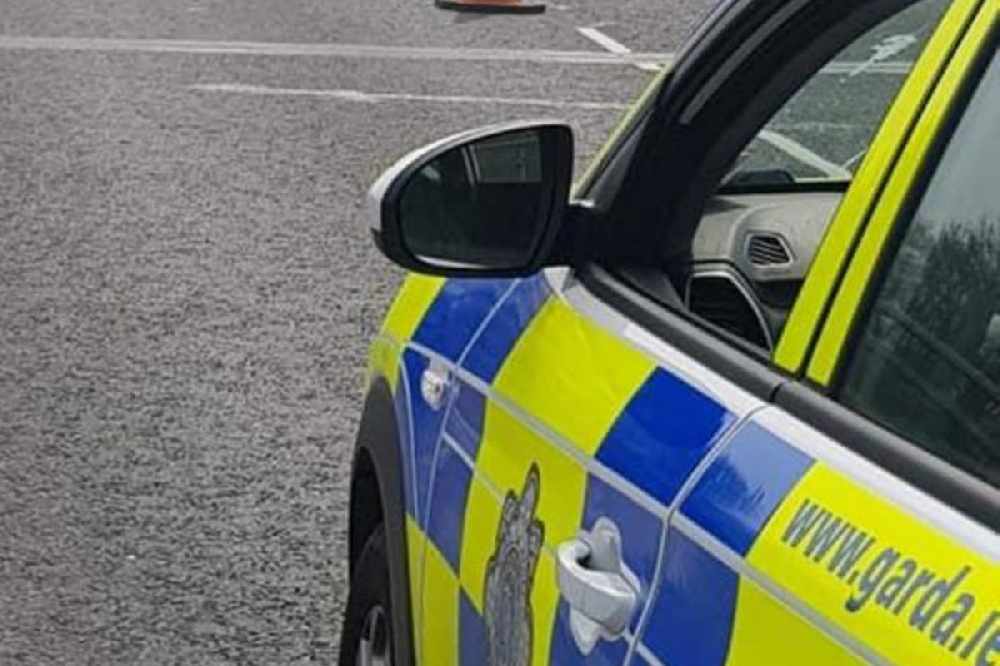 A violent and intoxicated man was arrested by gardaí.
Two paramedics have been assaulted in Offaly.
It happened while the ambulance personnel were responding to an incident at a house on the Daingean Road in Tullamore at about 4 o'clock this afternoon.
They received minor injuries.
Tullamore Gardaí, assisted by officers from Portlaoise, arrested a violent and intoxicated man aged in his early 20s.
He's been charged to appear in court tomorrow morning.