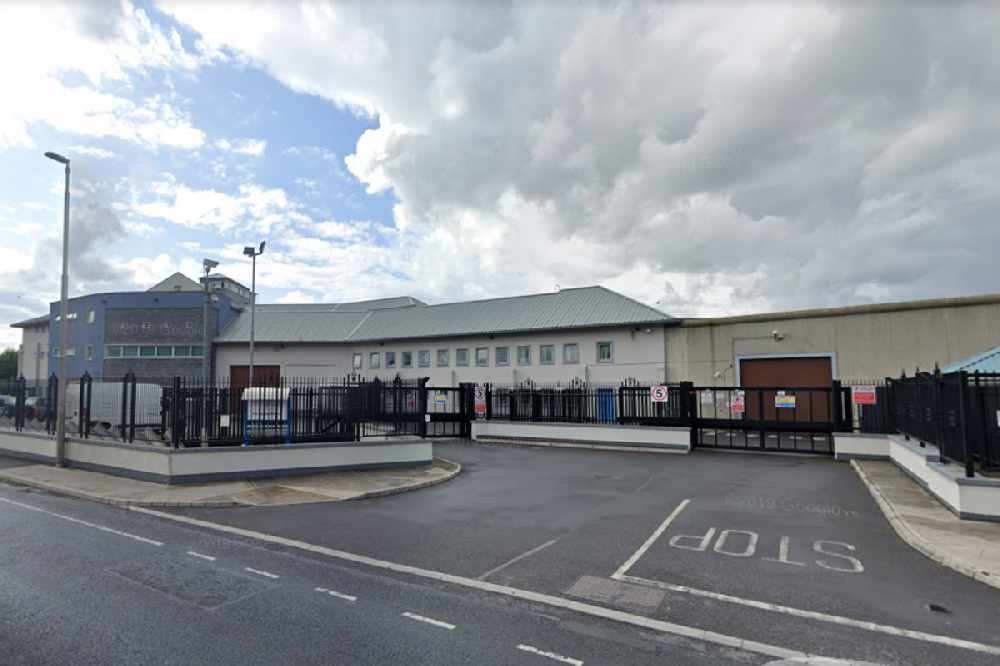 The inquiries stem from a complaint made by prisoner Freddie Thompson.
An incident in Portlaoise prison two years ago, which two senior officers say put their lives in danger, is subject of two separate external investigations.
Both the Gardaí and HSA are looking into claims that three junior prison officers belittled their colleagues in front of inmates.
An independent report of the events at the time ruled the complaint, made by prisoner Freddie Thompson had substance -- but no action was taken.
Special Correspondent with the Irish Examiner Michael Clifford explains how it's gotten to this point: