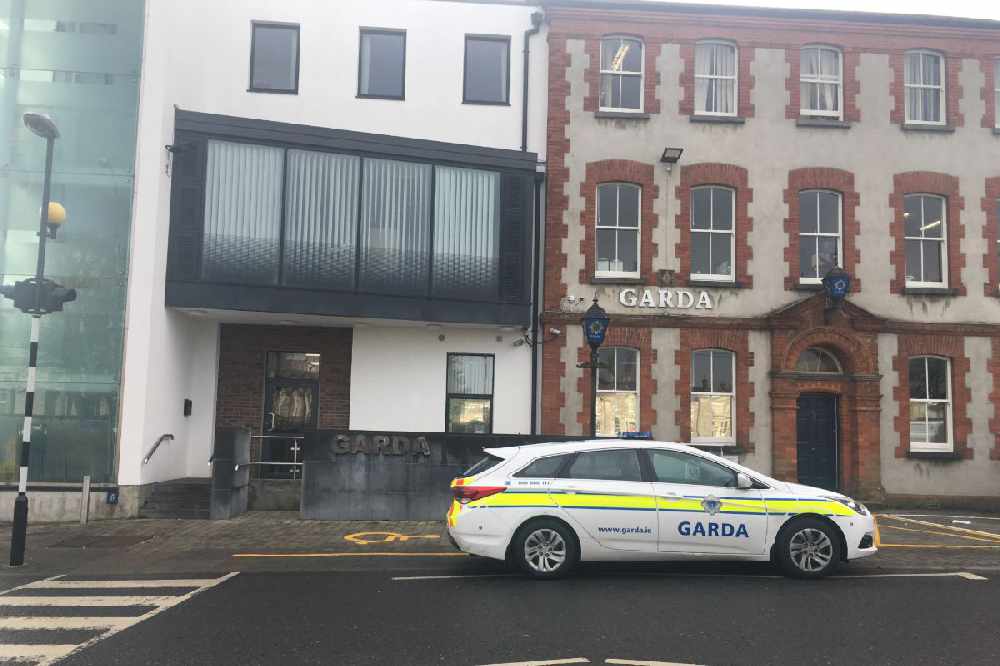 They took up the positions earlier this week.
Two superintendents are taking up new roles in the midlands.
David Nolan is transferring from the Athlone district to Mullingar.
The Tullamore man had been stationed in Nenagh before moving to Westmeath over a year ago.
Meanwhile, Superintendent Michelle Baker is returning to Athlone Garda Station.
The Longford woman had been serving in the Strategic Transformation Office - which is responsible for the development and moderisation of An Garda Siochana.