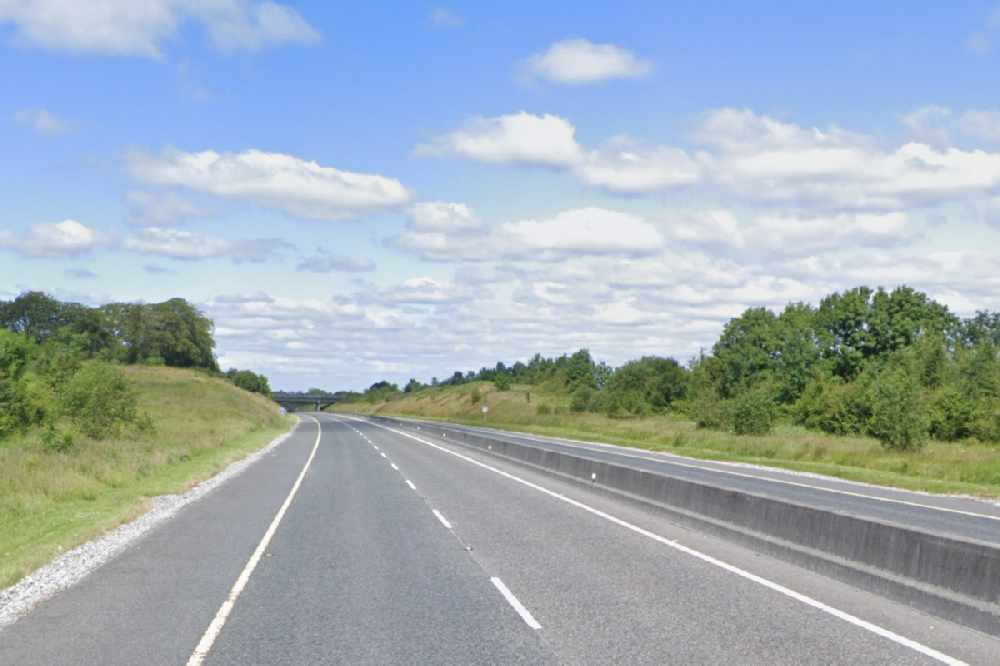 Gardaí are currently directing traffic in the area.
Gardaí are at the scene of crash on the M6 in Westmeath.
The two-vehicle collision happened near the on-ramp at Junction 6 Moate East westbound in the last hour.
No serious injuries have been reported.
Gardaí are directing traffic at the moment, with motorists advised to expect delays.