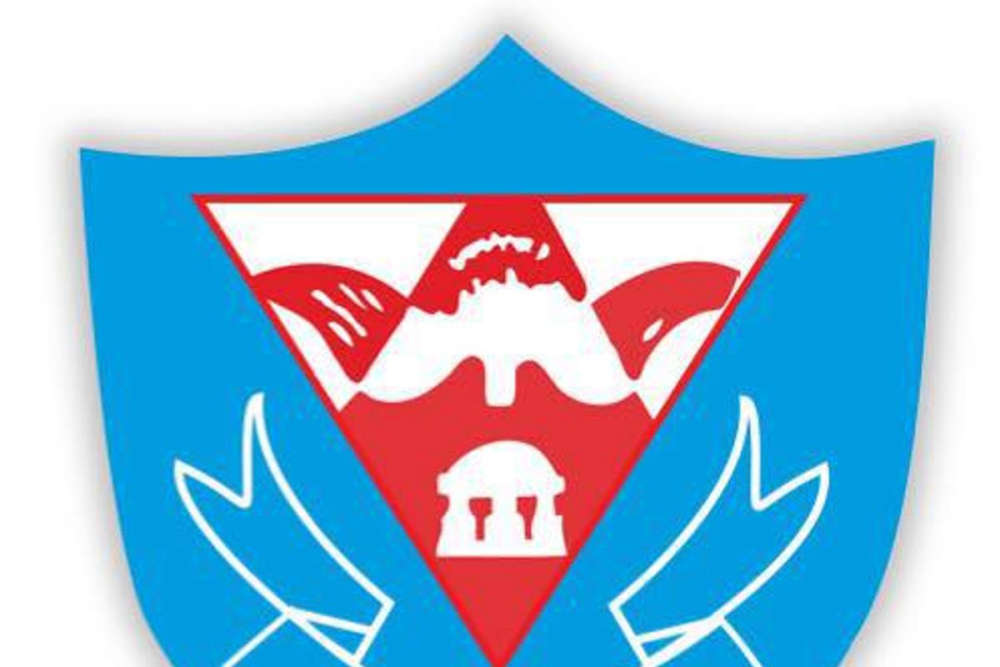 The students from Colaiste Choilm, Tullamore are giving the money raised to a school feeding charity.
It costs the same to feed a third world child for a whole school year, as it does for a midlands student to get a haircut.
That's according to Joe Hughes who's taking part in a transition year charity project in Colaiste Choilm, Tullamore.
With donations of a horsebox converted into a shop and food from local businesses, the students are contributing 100% of the profits to Mary's Meals.
Joe says the charity can make a little go a long way: