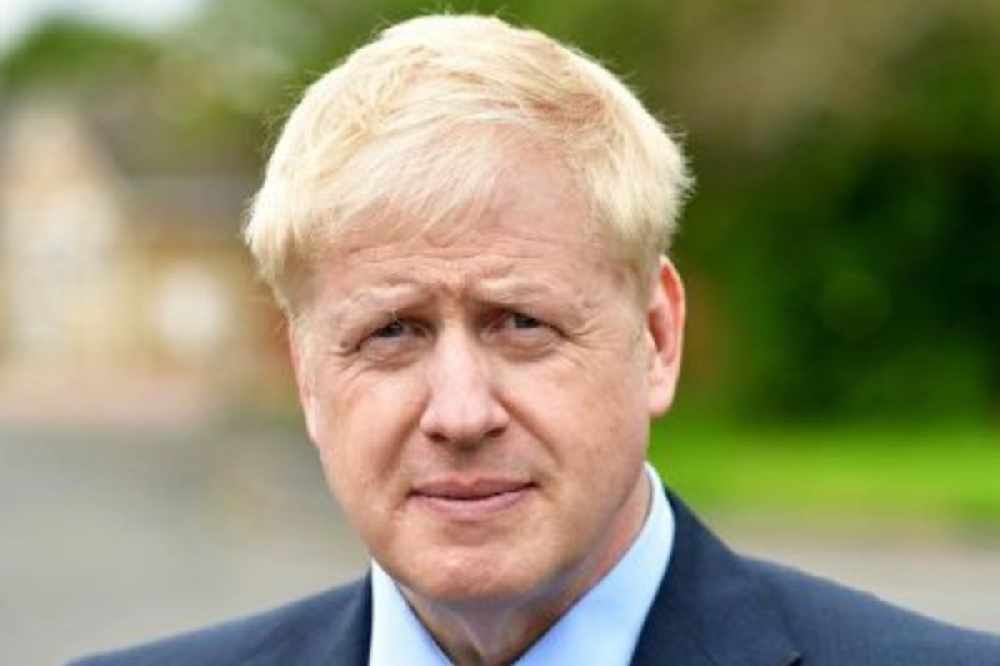 Ms. Rowley, originally from Laois, is critical of the prime minister's address last night.
A UK Labour councillor - originally from Laois - is describing measures to control the re-opening of pubs there as tokenistic.
Boris Johnson introduced a 10pm curfew for public houses alongside a £10,000 fine for those found to be non-compliant with any protocol.
Mountmellick's Olivia Rowley also says their testing regime isn't up to scratch because it's been privitised by the government.
She's critical of the prime minister's address to the nation yesterday: