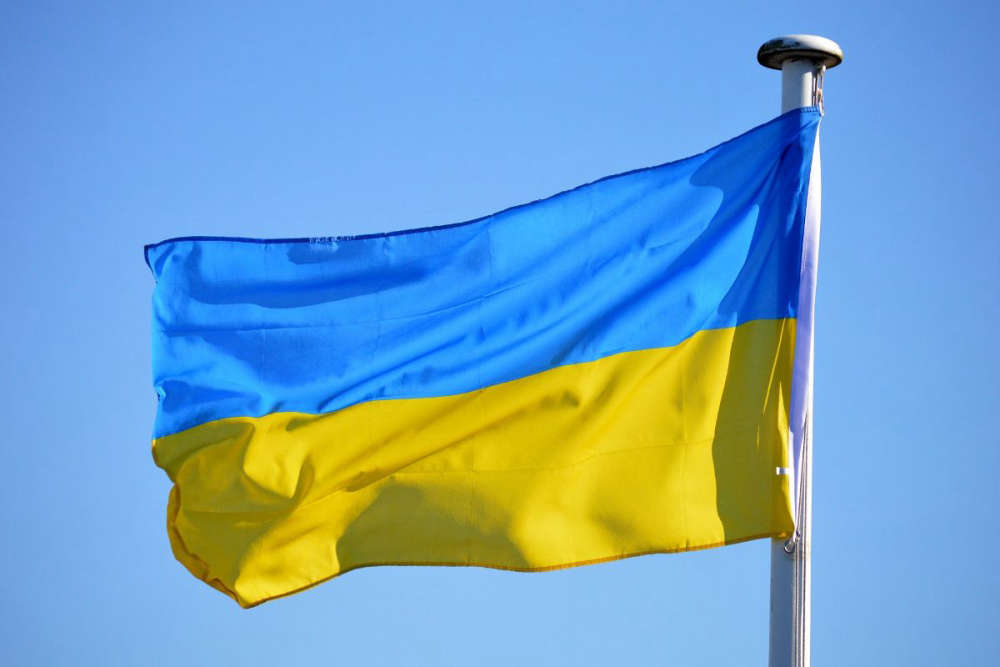 The short notice period is being branded as a disgrace.
The movement of Ukrainian refugees from Laois with less than 48 hours notice is being described as a disgrace.
15 families, who've been temporarily living in Portlaoise over the last six months, were notified on Tuesday that they're being relocated to a rural part of Kilkenny.
The move is required to make room for asylum seekers who've recently arrived in Ireland, according to the International Protection Accommodation Service.
The families knew when they arrived in Portlaoise that it would be a temporary living arrangement.
However, the short notice given by IPAS is being branded by Laois Integration Network as a horrifying "injustice".
The group has been assisting with the arrival of refugees to the county - its chairperson, Karen McHugh, is horrified by the notice time given: