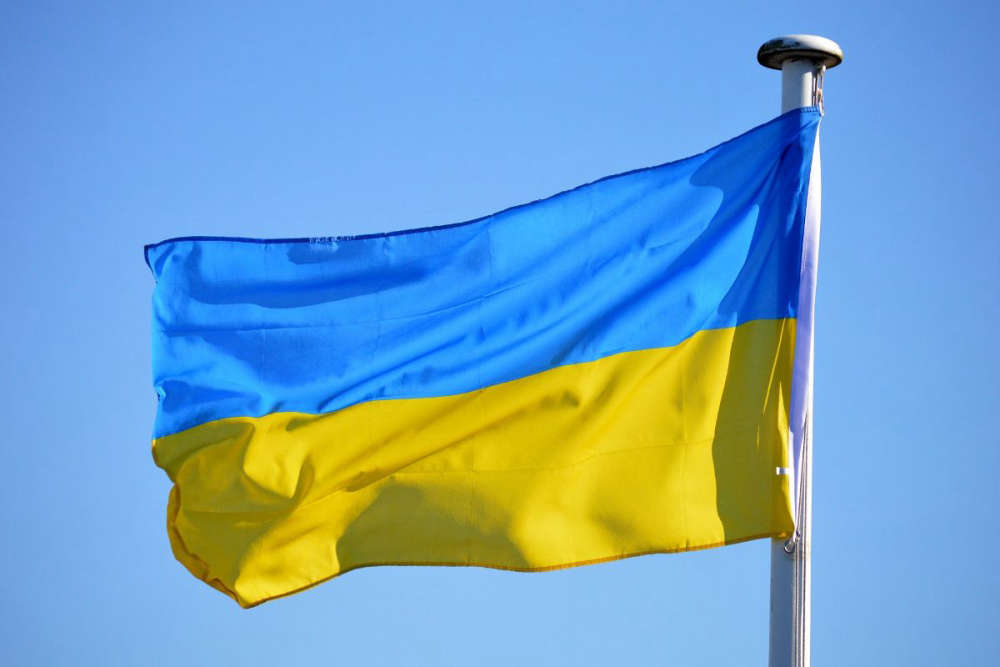 He's now working with a local politician to help improve the situation.
There's a huge lack of communication between the entities involved in directing displaced Ukrainians.
That's the view of Vlas Novokhadnii, a Ukrainian refugee now living in the midlands.
He's been hired by Junior Agriculture Minister, Offaly's Pippa Hackett as a secretarial assistant to help work on the issue.
He says it's creating a sense of uncertainty among refugees arriving in Ireland: