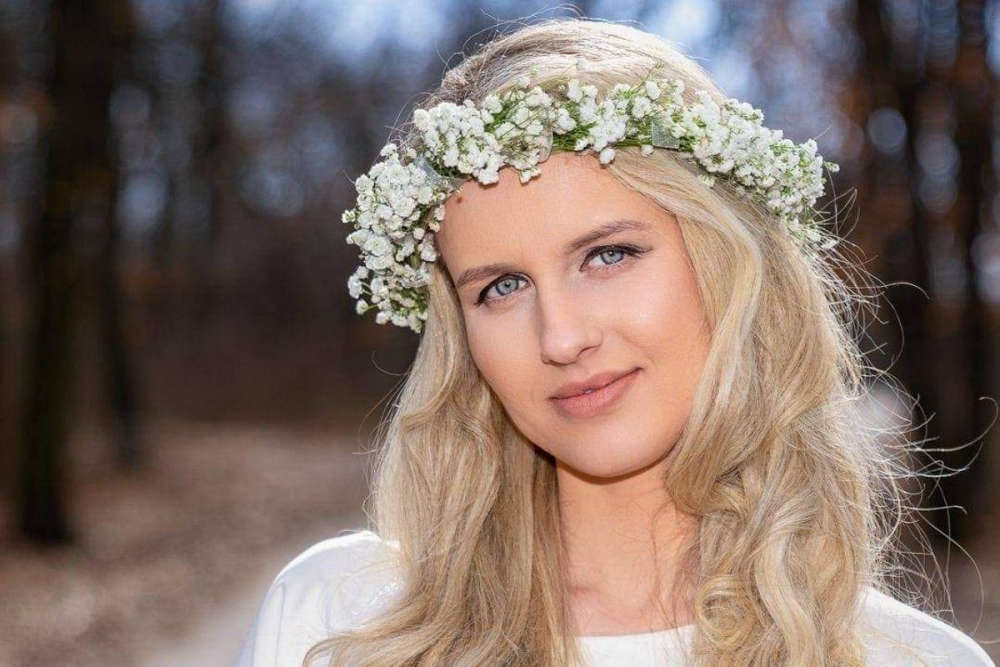 One Ukrainian woman living in Offaly says she's waiting to hear if her family has crossed the border.
Ukrainians are afraid to talk to their relatives over the phone for fear Russian intelligence is spying on their calls.
Olga Serdyuk, who is from Kharkiv but lives in Offaly, is waiting to hear if her relatives have crossed the border safely.
Her only communication with up to 20 relatives has been via text message.
The Tullamore nurse has been speaking with Will Faulkner on Midlands Today:
The Justice Minister is pursuing plans to streamline short term citizenship for Ukrainian people coming here.
Helen McEntee is in Brussels this morning, to discuss how the bloc will manage the high number of Ukrainian migrants entering the EU.
The UN estimate about 1 million people have left the country, in what's being described as the "fastest movement of refugees anywhere in the world this century".
Minister McEntee explains her plans to make migrants' transition to Ireland as easy as possible: