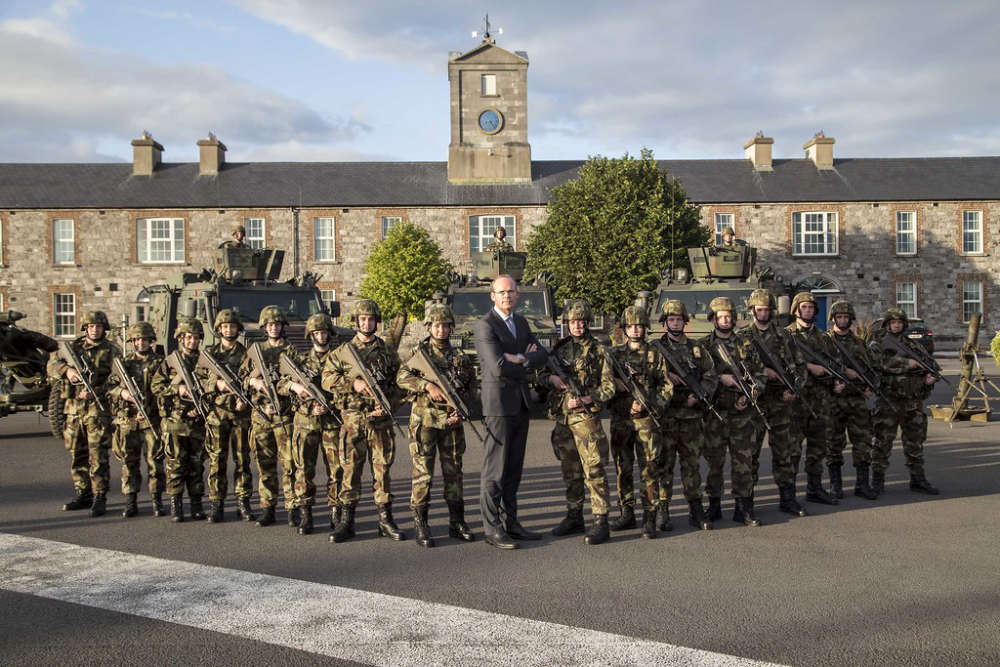 Soldiers pictured at Custume Barracks with Defence Minister Simon Coveney
They're looking for some support along their route.
Some midlands-based soldiers are taking part in a highly unusual fundraiser this morning...
The Gunners of 2 Brigade Artillery Regiment, based in Custume Barracks Athlone, are pushing a 1.5 ton 105 Heavy Artillery Gun from Athlone to Ballymahon, Longford, Mullingar and back.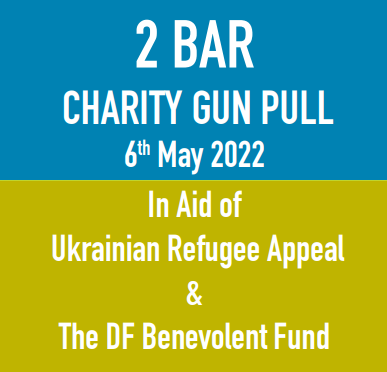 It's all in aid of the Ukrainian Refugee Appeal and the Defence Forces Benevolent Fund.
Regimental Sergeant Major Lloyd Murphy is encouraging people to get out and support the Gunners: