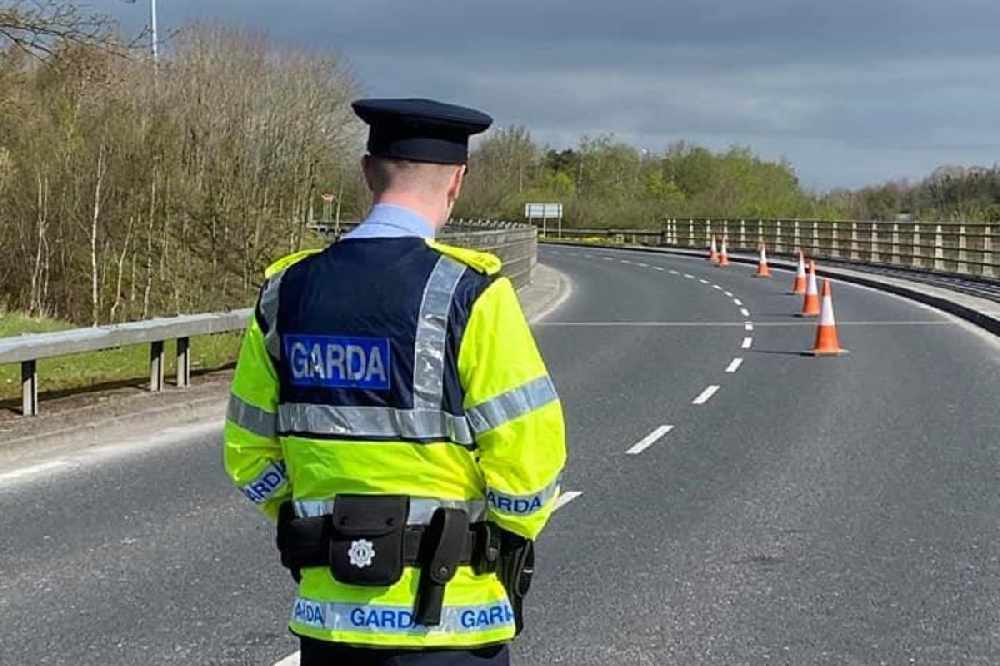 The dress and uniform code was updated last July, allowed Gardaí to grow a beard.
A former detective in the midlands believes Gardai with untidy beards makes a poor impression on the public.
Mullingar's Pat Marry is making the comments after a senior Garda told officers that if their attempts to grow facial hair hasn't taken shape within two weeks and "still resembles a badly watered lawn in a heatwave", then it's time to admit defeat.
It follows an update to the dress and uniform code last July that included allowing Gardaí to grow a beard.
The "Making A Detective" author says it's about maintaining decorum: