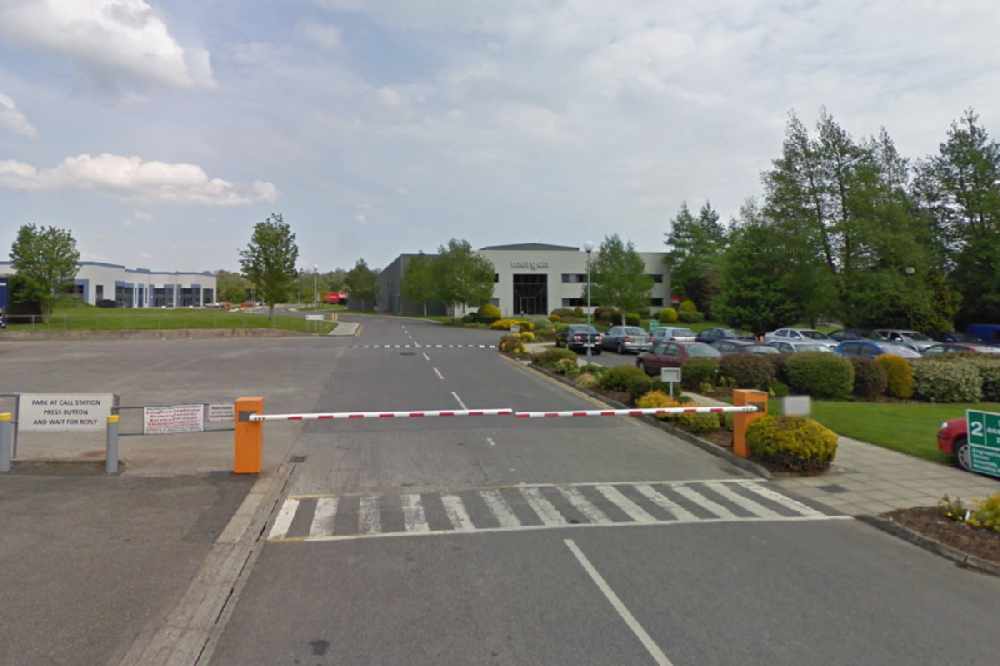 Photo credit: google.ie/maps
The facility was closed for three days as a result.
An outbreak of up to nine cases has been confirmed at a plastic moulding factory in Westmeath.
Mergon International says the affected employees are self isolating at home following medical advice.
Their facility in Castlepollard was closed for three days to undergo a disinfection process and testing of all staff at the plant has been carried out.
They also say they've implemented additional measures following the positive tests.
Statement from the company:
We have experienced a number of cases at one of our plants in Castlepollard in the last week, and the affected employees are currently self-isolating at home, while following medical advice.
As a proactive and precautionary measure to protect our employees, we decided to close the plant for three days while we disinfected the area and determined the extent of the issue.
We have worked closely with the HSE to ensure the well-being of our employees and testing has been carried out for all employees at the plant. We have also conducted a thorough examination of close and casual contacts of positive cases, and these contacts have been advised that they should self-isolate, as outlined by current public health guidance.
The health and safety of our employees has always been our top priority, and we have put in place additional measures to ensure the risk of exposure to Covid-19 at work is minimized. Since the start of the pandemic, all of our sites have wide-ranging social-distancing measures, stringent hygiene procedures, and employ the highest Covid-19 control standards.