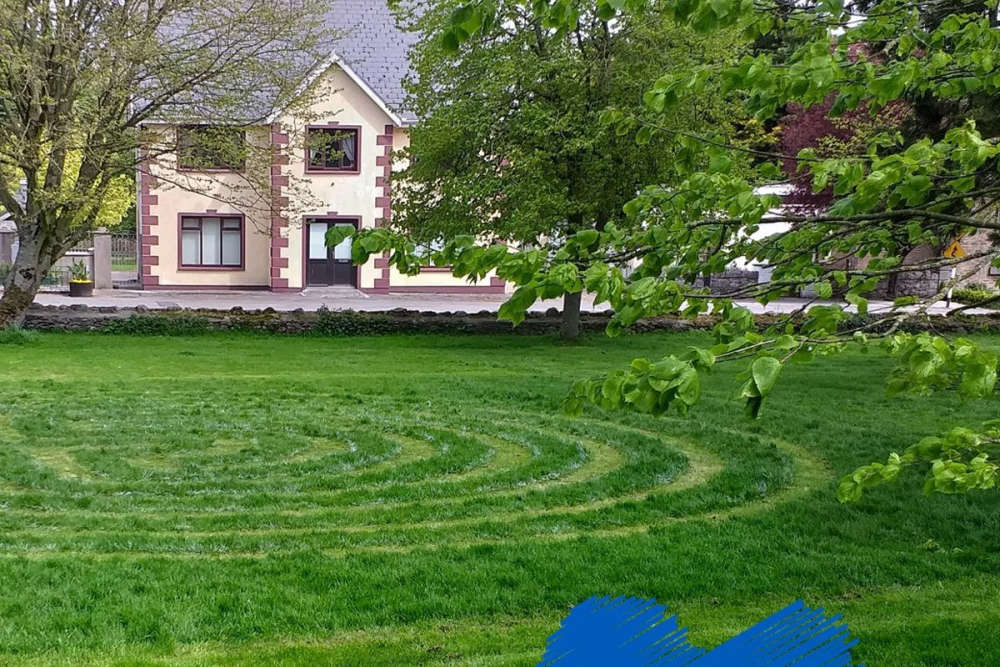 The community is coming together to help refugees settle in the area.
An Offaly village is coming together to do its part in helping those fleeing the war-torn country.
A vacant caravan park in Geashill will welcome three to four families once the infrastructure is set up, with two other unused houses also offered as potential homes.
PRO of the Geashill Ukraine Committee Alan Gethings says a number of fundraisers will help with the associated costs.
They include a GoFundMe page, which is currently being set up; an auction; a bake sale and sale of work in Geashill Hall this Saturday, March 26th; and a céilí.