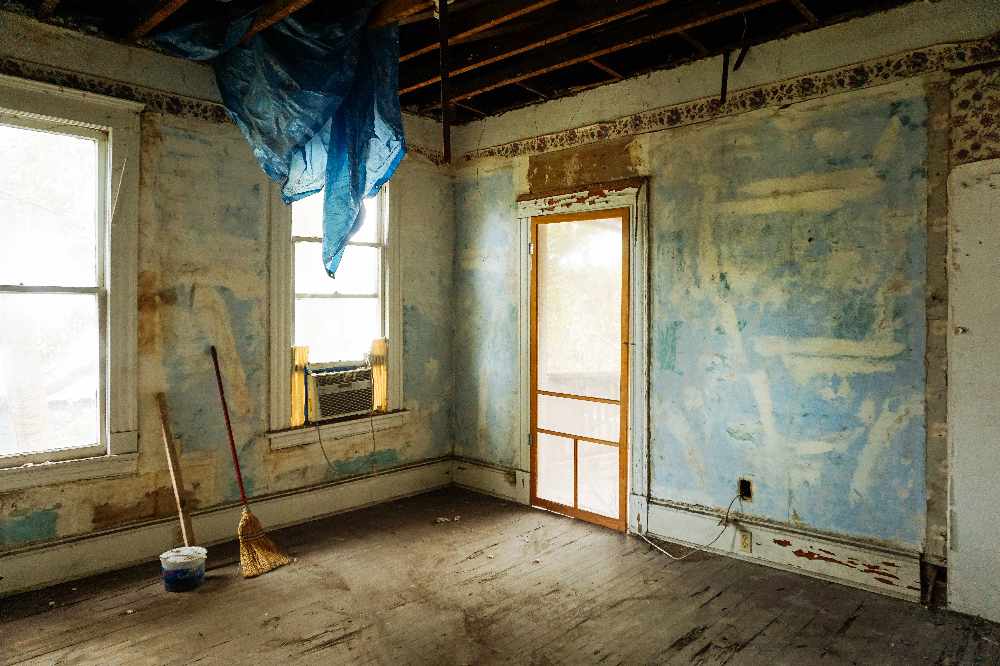 The State has had little success in collecting the tax.
Owners of unused land in Offaly will be subject to a seven percent levy soon.
The Vacant Sites Levy, which relates to 7% of the value of the property on the local authority's register, will be implemented in the county from February of next year.
Nationally, just 1% of the €5.5m owed under the levy was collected last year, according to figures from the Department of Housing.
Independent Councillor John Leahy says the move is in a bid to encourage owners of vacant land to put it to use: