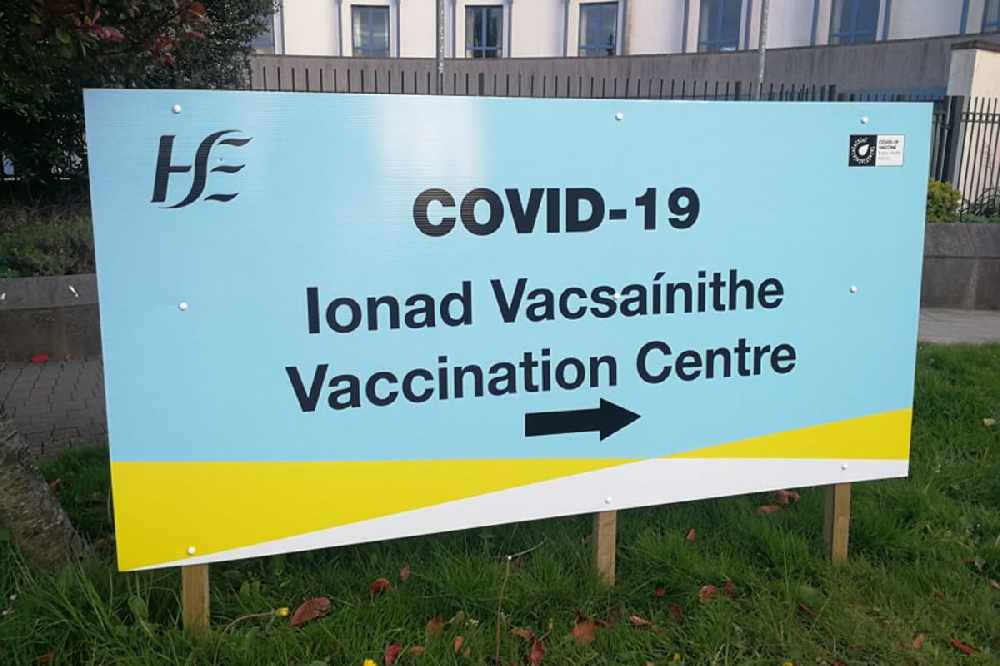 Laois will be the only county in the region with a vaccination centre.
Vaccination centres in the midlands are set to be closed down within the next three weeks.
The HSE has decided to reduce the number of centres to 15, due to a reduction in the number of people seeking vaccine appointments.
Offaly Vaccination Centre, which currently operates in Mucklagh, is set to close on Tuesday, 24th May and has administered 94,000 vaccines. 11 GPs and 10 pharmacies will continue to offer appointments.
Westmeath Vaccination Centre, currently located in Moate, which is responsible for 158,234 vaccines, will shut down on Wednesday, 8th June. 12 GPs and 19 Pharmacies will continue to offer vaccines in the area.
Laois will be the only remaining county in the region which facilitates a vaccination centre.