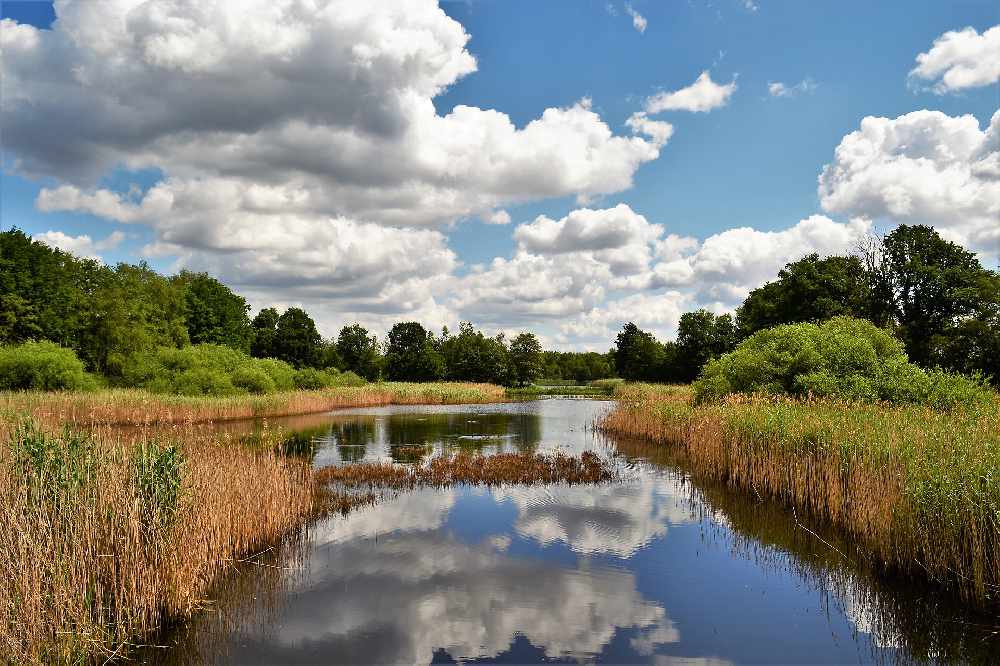 One senator in the region says the public are losing faith in the project.
The viability of the €108m 'Just Transition' programme is being questioned.
Fianna Fail Senator Eugene Murphy believes local communities are not seeing the tangiable employment opportunities they were promised.
He's highlighting the volume of peat being transported from Mount Dillion to power the Derrinlough Factory, as an example of the cessation of harvesting taking place too quickly.
The Roscommon Senator says his concerns are shared by just transition commissioner Kieran Mulvey: