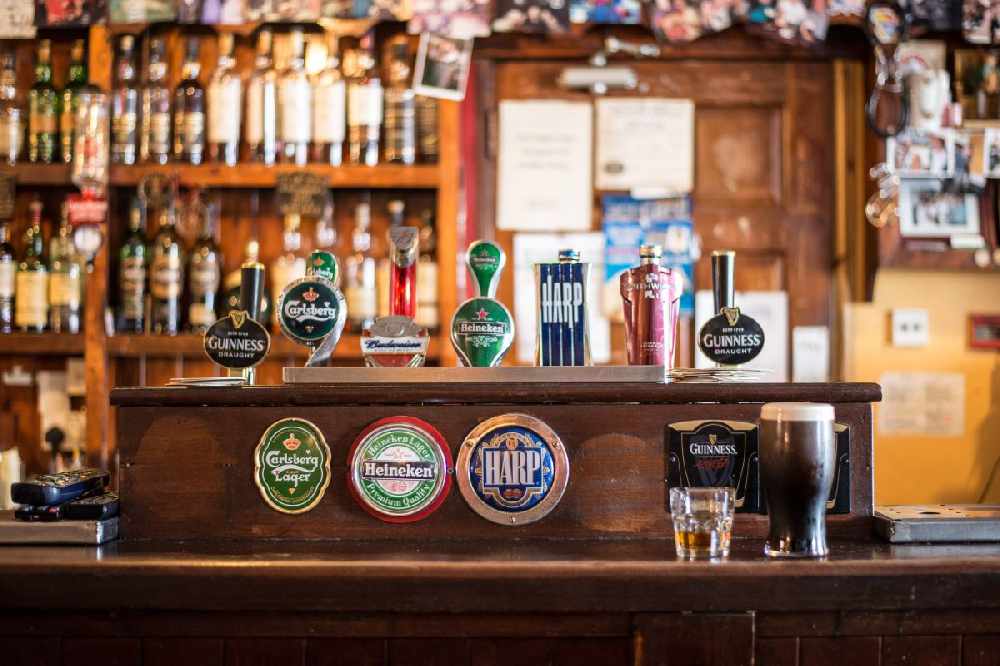 The Westmeath chair wants to give people a safe socialising space for Christmas.
Government is being asked to trust publicans to reopen safely for the Christmas period.
Yesterday, the Taoiseach said he'd like for the country to move to Level 3 restrictions in December - which would mean a maximum of 15 people could dine or drink outdoors.
Chair of the Westmeath Vintners' Federation, Liam Gilleran, says they're being treated like school children when it comes to restrictions.
He believes Ireland should go back to Level 2 and publicans will provide a safe space for people to socialise throughout Christmas.