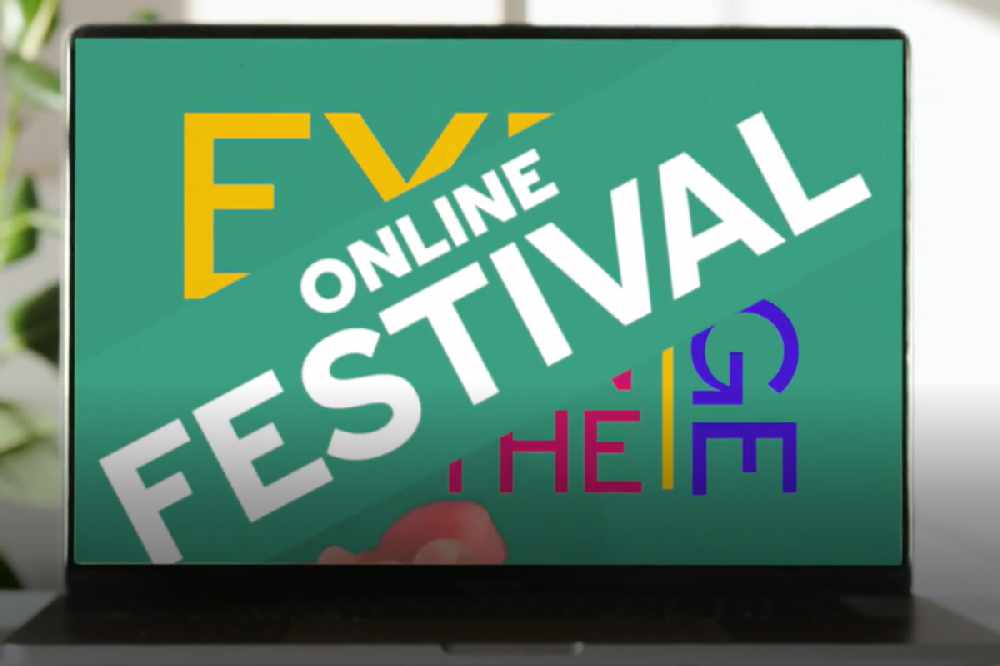 Young people from across the midlands are being encouraged to sign up.
Politics, arts and culture are some of the topics of discussion at the European Youth Event, which is coming to Ireland this weekend.
Young people across the midlands are encouraged to sign up for the virtual festival, which, this year, is a collaboration between the European Parliament and Galway 2020.
The three-day festival starts today and includes over 20 events, from panel discussions to stand-up comedy.
Board member of EYE on the Edge, Caoimhe McCarty from Mullingar, says it's a great forum for young people from across the EU to share ideas:
You can find out more at eote.ie.