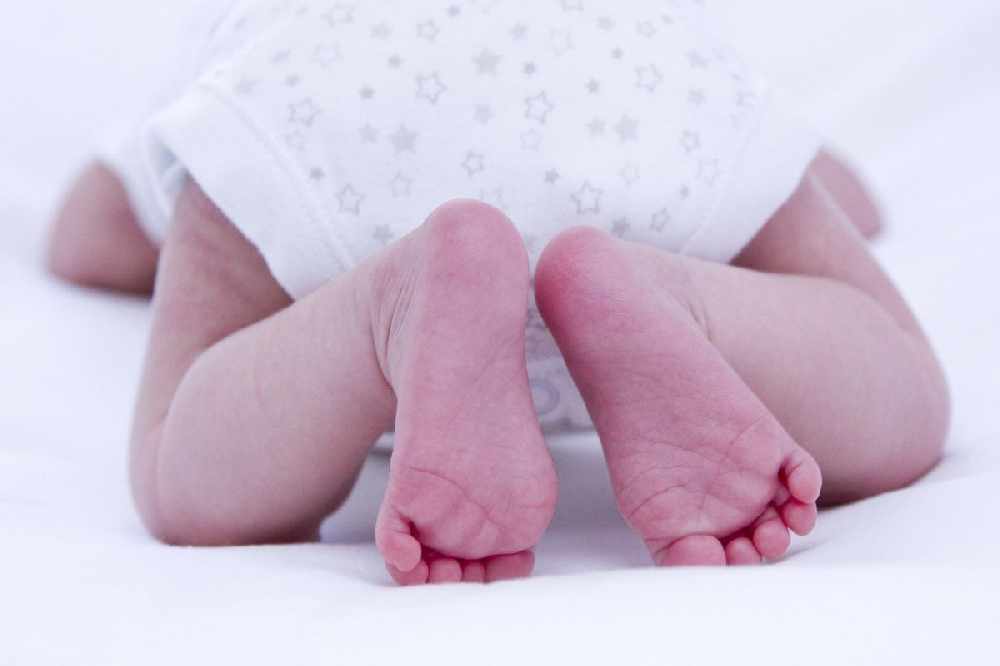 The ban is being put in place from today.
A midlands Hospital is banning all visitors from its maternity unit.
The Mullingar facility says no partners or children will be allowed in the ward from today.
The ban is in place to protect mothers and their new born babies as well as all staff and other patients.
However exceptions will be made in outstanding circumstances.
The hospital is apologising for any distress caused to both parents.
Keep up to date on all the latest news on Midlands 103's blog: https://t.co/f0PqtTJUXd

— Midlands103 (@Midlands103) March 26, 2020