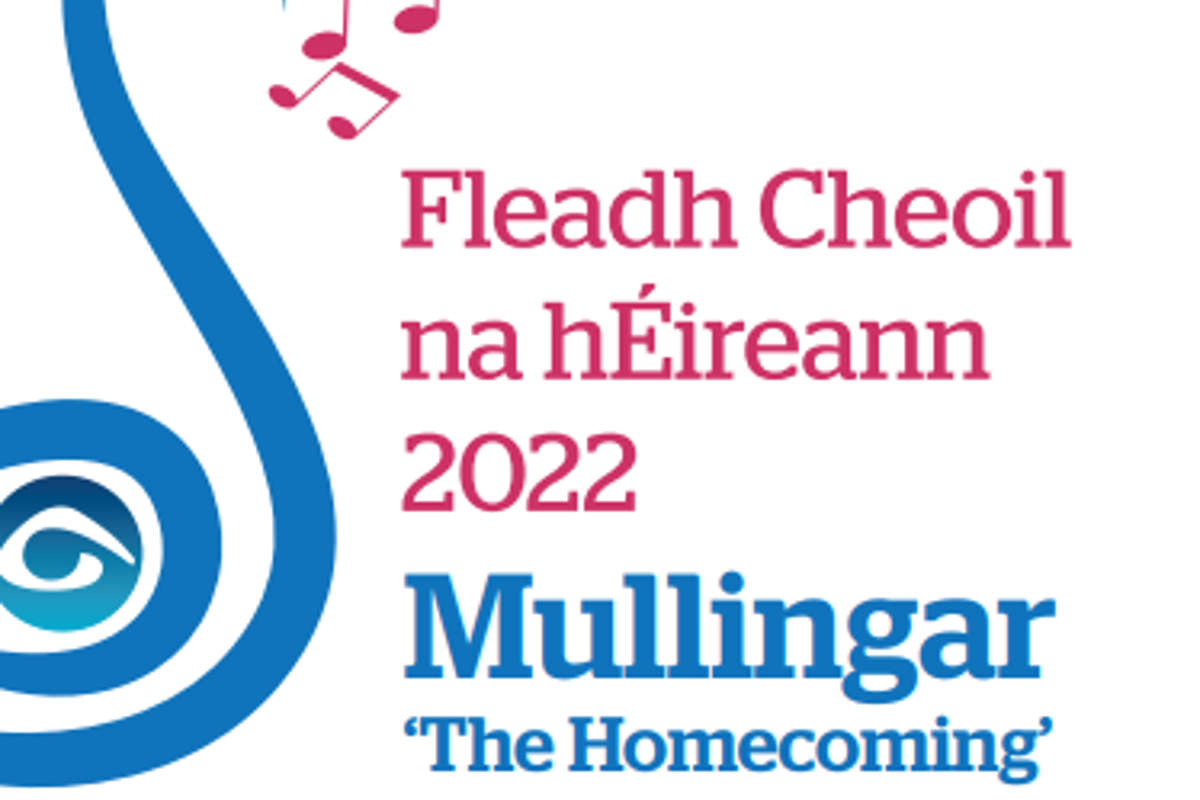 An information day for those interested is taking place this weekend.
The organisers of Fleadh Cheoil Na hÉireann are appealing for volunteers.
Around 600 volunteers will be needed to help at the event, which will take place in Mullingar from the 31st July to 7th August.
An information day is being held from 12pm to 3pm in Market Square Mullingar this Saturday for anyone who is interested in getting involved.
The committee is looking for accommodation for visitors to the town.
It's estimated that it will cost €1.7 million to run this year's Fleadh Cheoil.