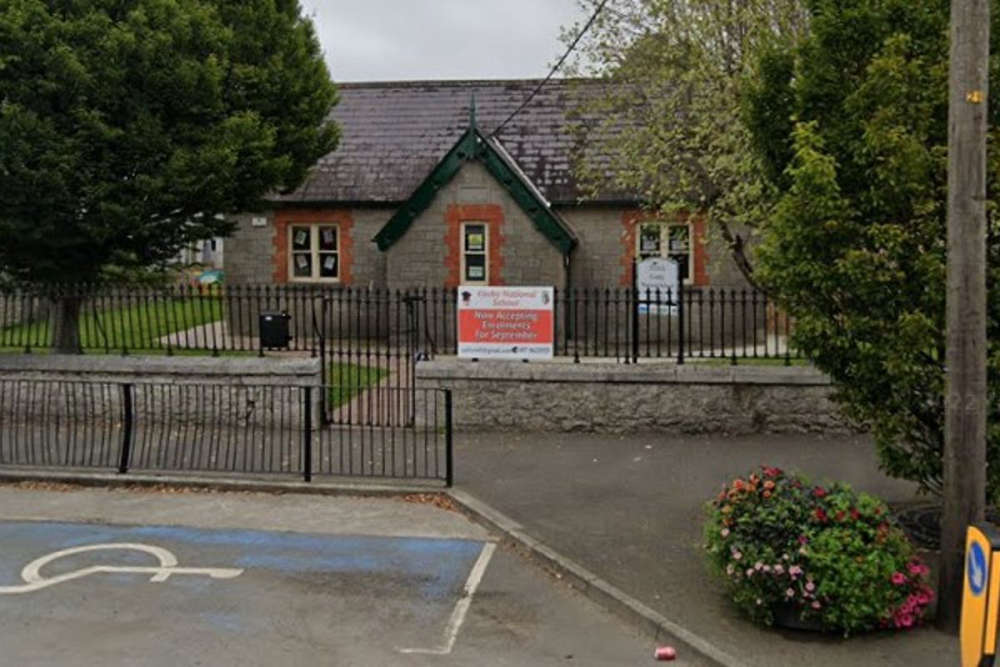 Photo Credit: Google Maps
It will begin at 8.30 this evening.
Volunteers wishing to support Ukrainain refugees are due to gather in the midlands today.
It comes as over 700 people fleeing the war in Ukraine are to be housed in glamping facilities on the grounds of Electric Picnic.
The most effective ways to support the refugees, assisting with classes and developing an "information board" will be on the agenda.
It's being hosted by Laois Integration Network, and will be held in Cosby National School in Stradbally at 8.30pm this evening.
Vivianne Phelan, a volunteer with the organisation, says they have already been in contact with the Ukrainians: