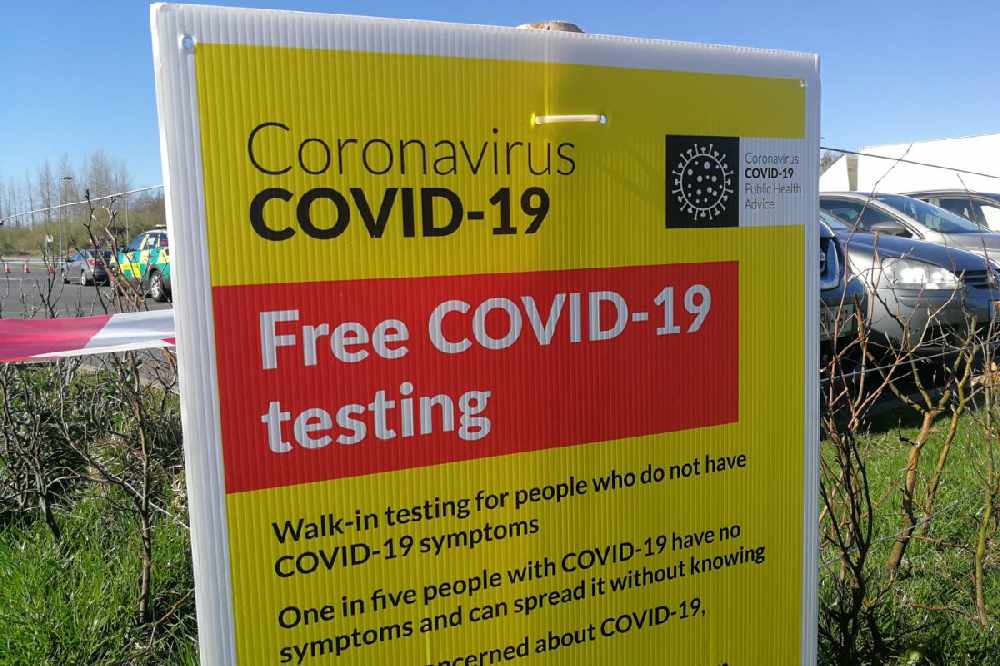 So far, 2,000 cases have been detected at these pop-up centres around Ireland.
People in Laois can avail of a walk-in testing centre for the first time.
A pop-up unit is opening at St. Fintan's Hospital in Portlaoise at 10 o'clock this morning.
Anyone who lives locally, is over the age of 16, is not displaying symptoms of the virus and hasn't tested positive in the last six months is invited to attend.
The no-appointment-required service will be in operation from 10 to 4.30 each day until Saturday.
HSE National Lead for Testing and Tracing, Niamh O'Beirne says, so far, 2,000 cases have been detected at these centres: