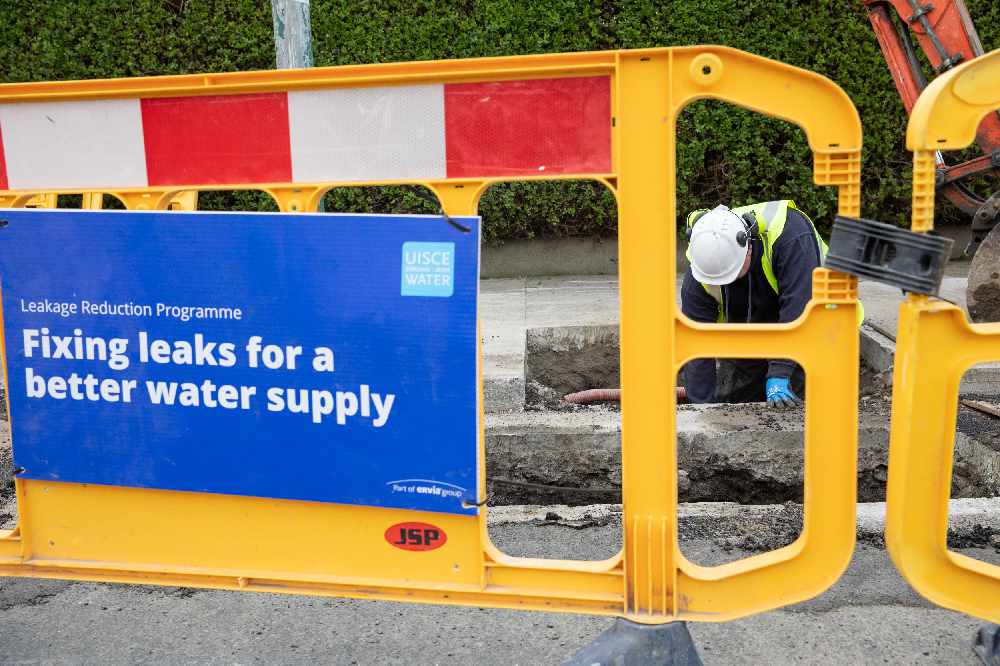 The project aims to reduce leakage and significantly improve the local water supply.
One midlands town can look forward to a more reliable water supply as upgrade works begin in the coming days.
Irish Water is replacing 5km of aging water mains in Rahan, between Agall Pumping Station and the N52 road, and between the N52 and the Holmshill Road.
These works follow the completion last month of a project which involved the replacement of almost 8km of aging water mains between Newtown and Rahan, further reducing high levels of leakage and significantly improving the local water supply.
Outlining the benefits of these works Joe Carroll, Irish Water, explains:
"The works will involve the construction of approximately 5km of new water mains to supplement the existing network between Agall Pumping Station and the N52 road, and also between the N52 to the Holmshill Road. The new water mains will reduce the high level of leakage in the area and will increase security of supply and reliability. Traffic management will be necessary and includes a road closure on the Holmshill Road, details of which will be communicated locally as the project progresses. Local and emergency access will be maintained at all times.