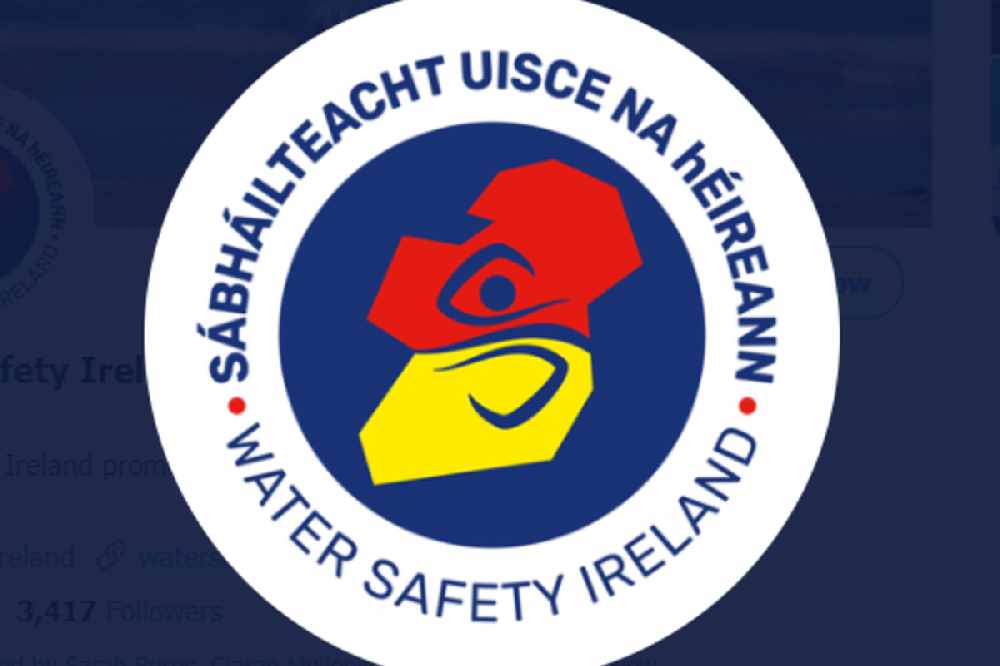 The country will experience high temperatures over the weekend.
The country's enjoying Mediterranean like conditions this weekend with temperatures soaring into the late twenties.
Both Gardai and the Road Safety Authority are urging people to drive carefully and the Coast Guard and RNLI are asking people to be careful near water.
Roger Sweeney from Water Safety Ireland says we need to be mindful.
Meanwhile with temperature likely to hit highs of 28 degrees this weekend, people are being advised to protect their skin from the sun.
The HSE says skin cancer is the most common form of cancer in Ireland, with over 13 thousand cases every year.
It says protecting your own and children's skin from the sun when outside reduces risk of skin cancer in later life.
Celene Daly, Dermatology Nurse Specialist at Sligo University Hospital, says people need to wear a high factor sunscreen