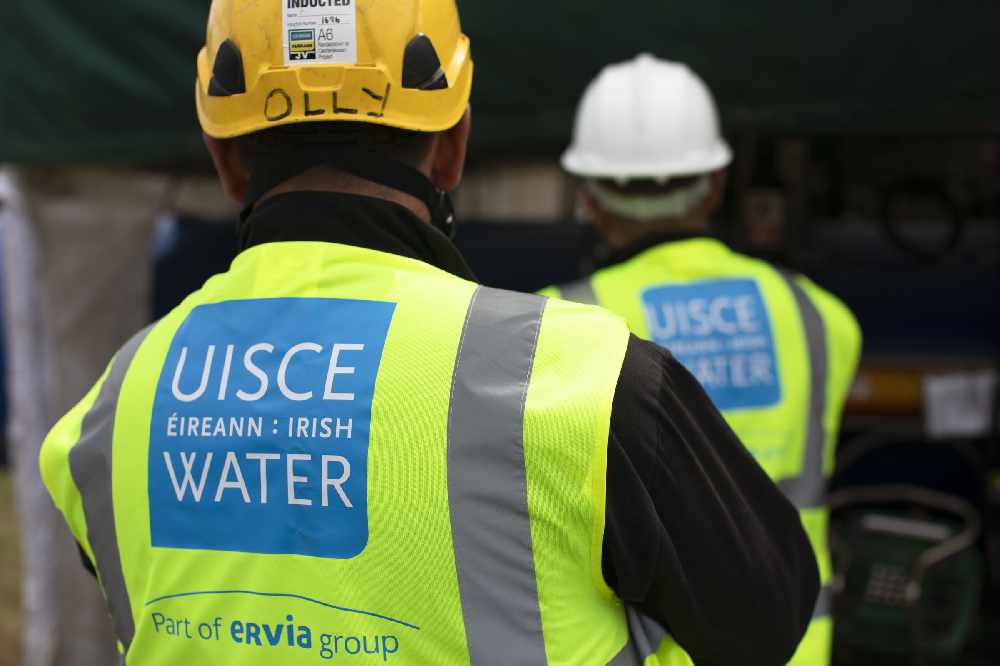 Staff had been working to resolve a number of burst water mains.
Irish Water says it's works to restore supply to a number of areas in Westmeath has been successful.
Crews had been working since Tuesday to restore service to those in the Ballynacarrigy, Moyvore, Ballymore, Moyvoughley, Moate, Kilgawny, and Rathconrath areas.
It was due to a series of burst water mains.
Here's a statement to Midlands103 from the utility this evening.
Irish Water, working with Westmeath County Council, has successfully restored the water supply to customers in Ballynacarrigy, Moyvore, Ballymore, Moyvoughley, Moate and Kilgawny, Rathconrath and surrounding areas following a series of bursts on watermains near Bunbrosna, Mullingar.

Crews were on site since Tuesday, July 20 working to repair the bursts that occurred one after the other and full supply is restoring to all customers. To support impacted customers, alternative water supplies were provided at Moate Community School, Ballymore Church and Moyvore National School.

Speaking about the repair works, John Gavin, Irish Water said: "The repairs proved complex given the location and extent of the bursts, however, crews worked hard to successfully complete the repairs and restore the water supply to impacted customers. We understand the inconvenience unplanned outages can have on customers and we appreciate your patience as we worked to return the water supply to homes and businesses as quickly as possible."

Vulnerable customers who have registered with Irish Water receive direct communications from us for planned and unplanned outages lasting more than four hours.

Irish Water would like to thank customers for their patience while we worked to repair the burst and restore normal supply to impacted customers. Irish Water and Westmeath County Council regrets any inconvenience caused.

Irish Water continues to work at this time with our local authority partners, contractors and others to safeguard the health and well-being of staff and the public and to ensure the continuity of drinking water and wastewater services. We would like to remind customers to continue to follow the HSE guidance on hand washing.

Water is a precious resource and should be conserved wherever possible. For tips and information on how to conserve water in the home, in businesses and on farms check out www.water.ie/conserve. Irish Water continues to encourage the public to report leaks they see in public places by calling the Irish Water customer care helpline which is open 24/7 on 1800 278 278 or you can contact us through Twitter @IWCare.