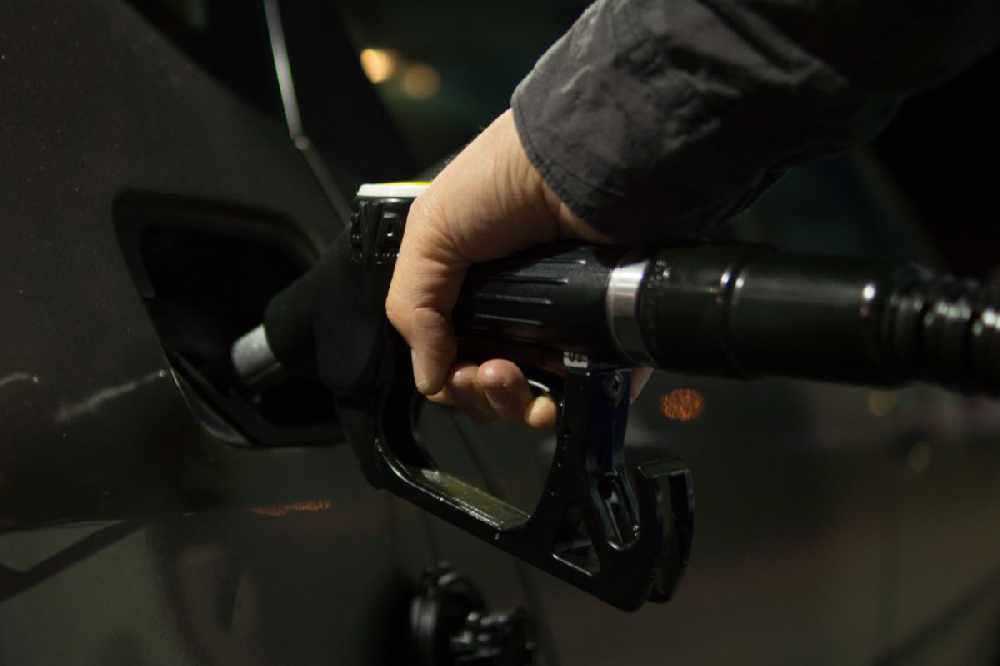 He says we will still feel the impact of the sanctions placed on Russia.
Russia's defence ministry is claiming more than 200 Ukrainian special forces have been killed, as Moscow's troops bear down on the Ukrainian capital Kyiv.
But Ukraine says its military has killed more than 1000 Russian troops across the country.
The Kremlin's responded to Ukraine's latest plea for talks - saying yes, they would be willing to meet.
But, it suggested they take place in Belarus - a key ally of Russia's.
Speaking this afternoon Vladimir Putin criticised Ukraine's government and president - and encouraged their soldiers to take power into their own hands.
Junior Business Minister Damien English is confident we won't see queues at fuel pumps or blackouts here as a result of the conflict.
However, the Meath West TD says Irish businesses and consumers will feel a 'massive impact' from the EU sanctions imposed on Russia: