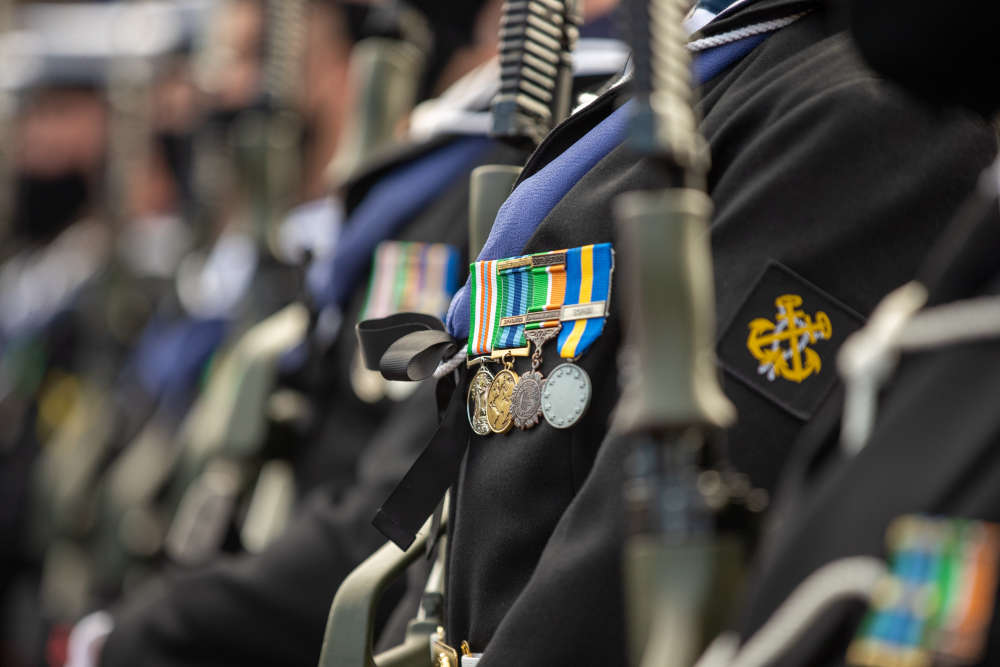 PDFORRA is doubtful of the attainability of the government's hiring target.
Staffing issues and wages will dominate the topic of discussion at a Defence Forces conference, which kicks off today.
The three-day conference, hosted by the Permanent Defence Force Other Ranks Representative Association, will highlight the main issues faced by the sector.
Defence Minister Simon Coveney issued a target of 3,000 new recruits earlier this year, only half of which has been met.
Inadequate pay is to blame for the lack of recruits, and Mucklagh's Gerard Guinan, General Secretary of PDFORRA, says they're losing 300 personnel a year: