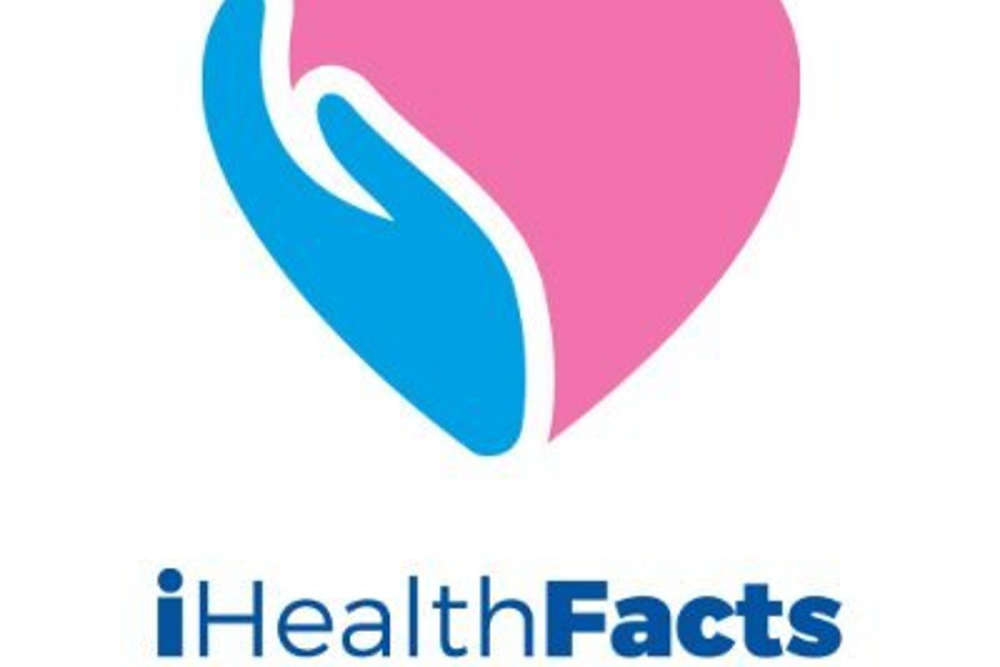 Photo Credit: @iHealthFacts1 Twitter
A midlands woman is one of the team leaders on the project.
A new website is being launched to help clarify health facts that people may not be sure of.
I-Health-Facts.ie was set up by a group of reseachers to source evidence to find more reliable answers to the public's health questions.
Anyone can submit a question to the site, and the team will source various studies and write up a three-line answer available on the site.
One of the team leaders, Dr Paula Byrne from Laois was speaking with Will Faulkner on Midlands Today about the website: