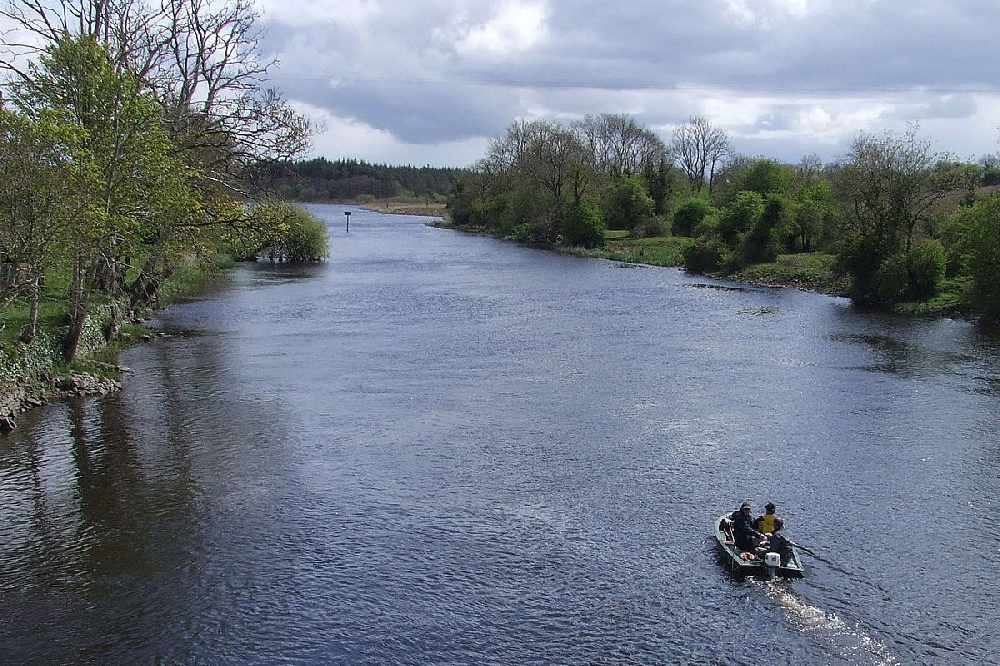 The OPW confirmed the timeline yesterday.
The construction of flood defences along the River Shannon in west Offaly is set to begin in 2021.
The chairman of the Office of Public Works, Maurice Buckley, and his officials faced questions on the progress of midlands flood schemes at a meeting of the Oireachtas Public Accounts Committee yesterday.
Committee chair and Laois-Offaly TD, Brian Stanley voiced his frustration at the time lag between the announcement of works and when physical work actually begins.
Seven million euro was allocated in 2017 for flood alleviation schemes on the Shannon, and Mr. Buckley has confirmed SOME of that construction will commence next year: