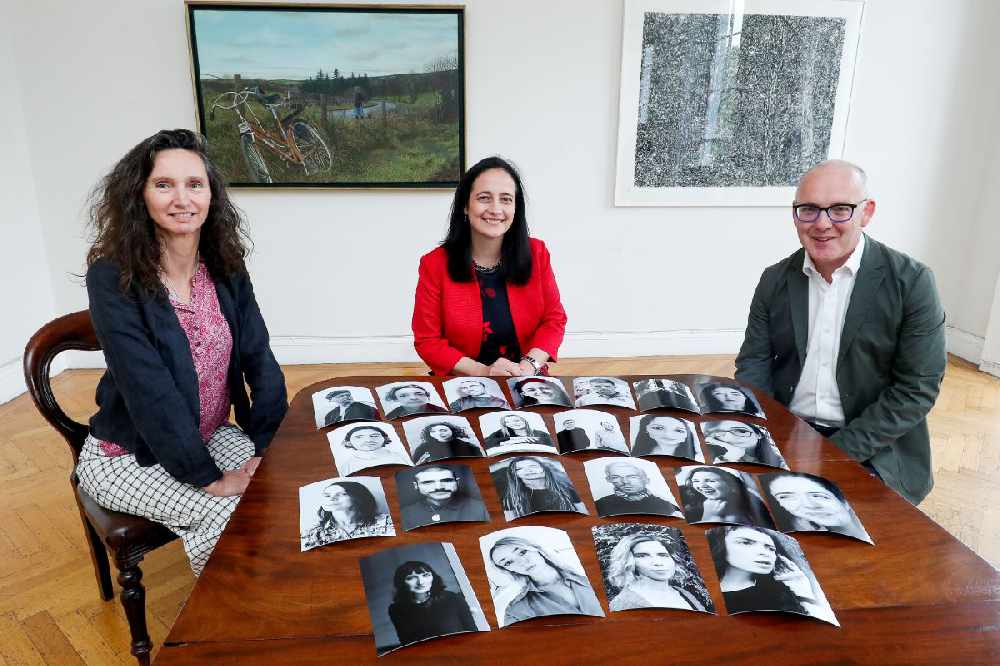 Avril Corroon is a visual artist from Mullingar.
A Westmeath artist has received the prestigious Next Generation award from the Arts Council of Ireland.
Avril Corroon, from Gaybrook, Mullingar, is a visual artist, who uses different materials to make statements about the precarity of life for young people nowadays.
She's one of 23 artists who have been awarded a 20,000 euro grant, to give greater access to training, mentors and creative spaces.
She says this will give her the room to take risks and develop her career: